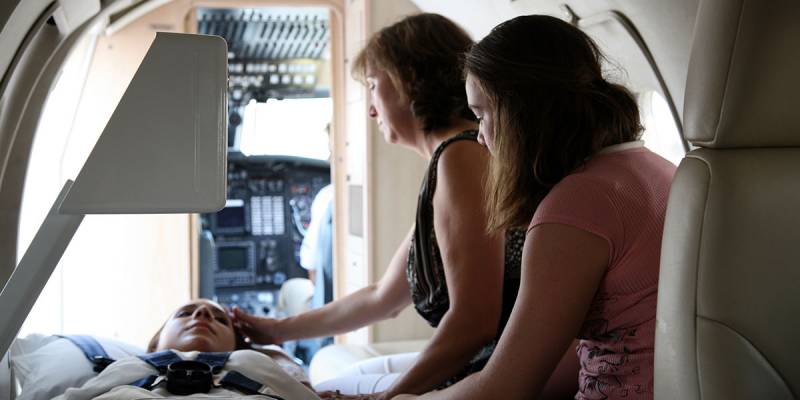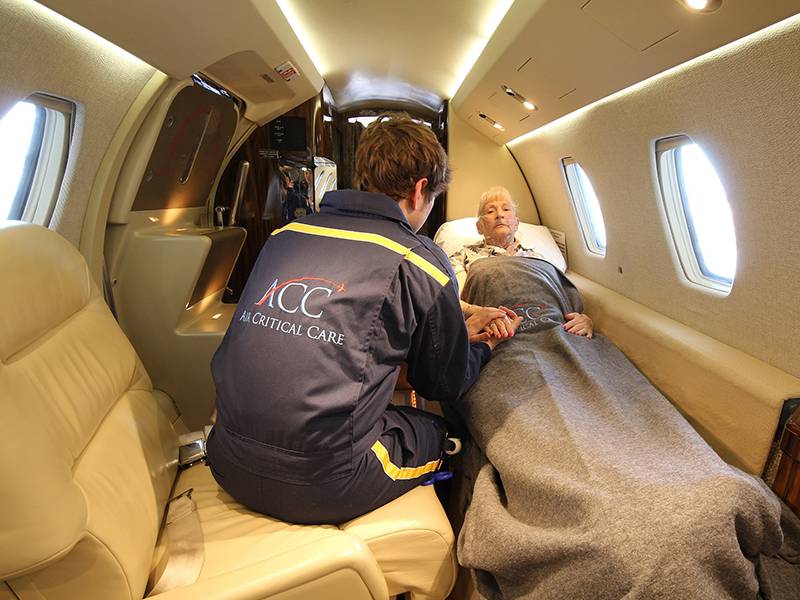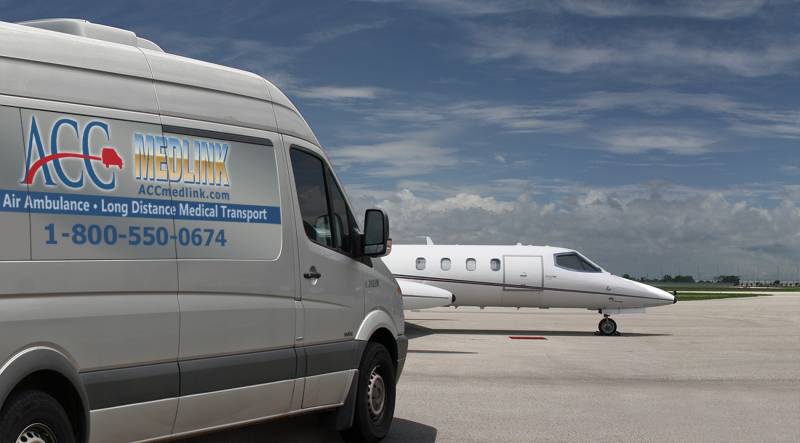 Static overlay
Call our transport specialists 24 hours a day, 7 days a week
Static overlay
Air Ambulance - Medical Escort - Commercial Strecher
Static overlay
Leader in Air Ambulance and Air Medical Flight Services
Air Medical Transportation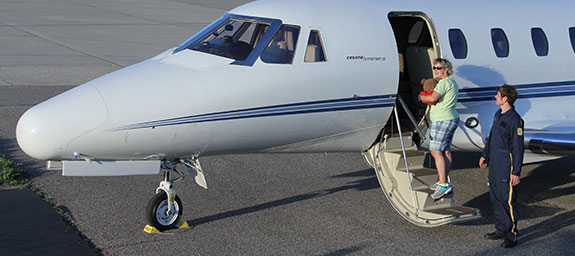 Air Critical Care (ACC) offers bedside to bedside air medical transportation services worldwide. We accept patients from the most basic level of care to critical care cases and provide medical crews who never leave their side to ensure the highest level of care for our patients and their families.
Ground Medical Transportation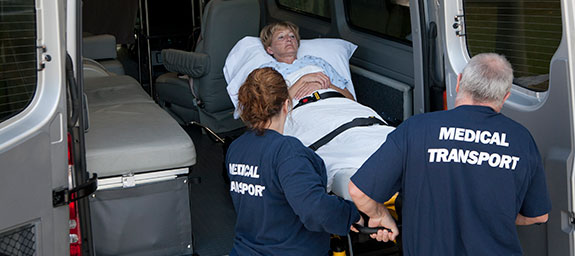 Our sister service, ACC Medlink offers the very best in long distance medical transportation services by ground. We have an excellent team of drivers, nurses, patient care managers providing the most distinguished, yet cost-effective bedside-to-bedside service available nationwide.
We deliver 5-star service

Air Medical Transport Services
Air Critical Care provides the highest level of medical flight care.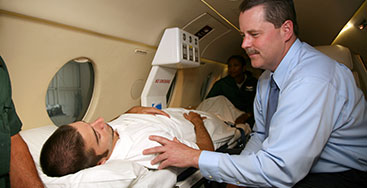 Air Ambulance
Air ambulance is available on private jet and is the fastest method of transporting medically stable patients from one place to another in comfort worldwide.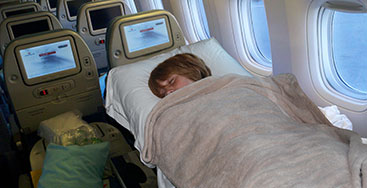 Commercial Stretcher
International commercial stretcher is available on international flights. This service is a cost effective way to transport patients confined to a stretcher.