Contact Us
Call our team of professional transport specialists 24 hours a day, 7 days a week at 800-550-1025, or request a quote online now!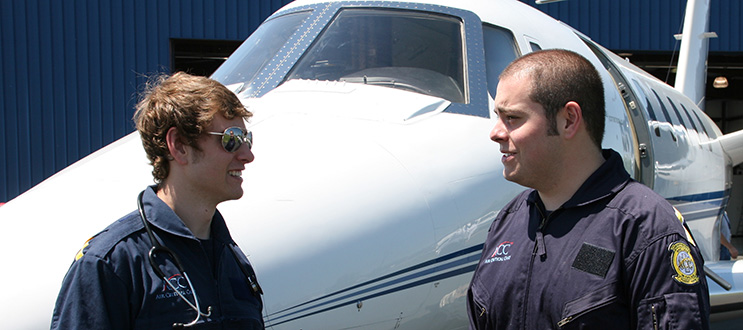 It would be our pleasure to serve you!
Our goal is to provide our patients with expert medical care with a focus on that personal attention that every customer deserves. We call that our "Personal Touch." We strive to fulfill all of the needs of our worldwide medical transport patients by never compromising on service, integrity or the high standard of medical flights services that we have placed upon ourselves. If there is anything you may require, our transport specialists will be happy to help – please just ask!
The Best Care in the Air®
Air Critical Care
Toll Free: (800) 550-1025
Email: info@aircriticalcare.com
Employment: jobs@aircriticalcare.com