Air Ambulance Yakima, WA
Air Critical Care has proven itself to be the worldwide leader in air ambulance services, providing air medical flight and ground repatriation both to and from Yakima, WA.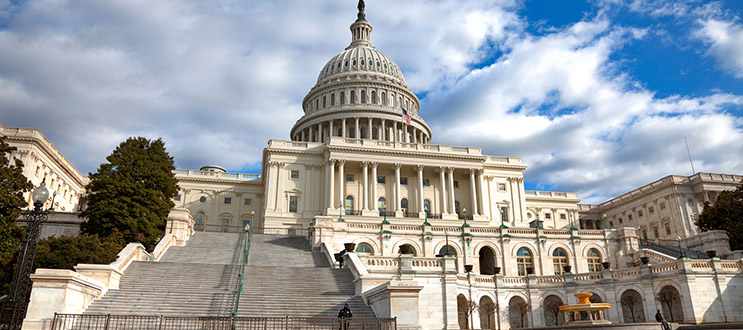 Air Medical Transport Services
Our first class air medical transport services include our "personal touch" which is our way of saying nothing is too much to ask. We offer complete bedside-to-bedside services, including ground ambulance transportation to and from the airports and facilities. We accept patients from the most basic level of service to critical care cases and provide medical crews who never leave their side to ensure the highest level of care for our patients and their families.
ONE CALL does it all. Let us handle all your worries. CALL 1-800-550-1025
OUR "PERSONAL TOUCH" means we take care of everything for you, just like family.
FIRST-CLASS CARE is provided by Air Critical Care from bedside-to-bedside.
FULLY EQUIPPED Air Fleet, Medical Professionals, Transport Coordinators, Pilots.
Message from the Medical Director
Dr. Blane M. Crandall
Medical Director and Specialist in Internal Medicine
We are extremely proud of the pioneering service we have built and wish to offer you the highest standard of care in the industry during your transport.
About Yakima, WA.
Yakima ( or ) is a U.S. city located about 60 miles (100 kilometers) southeast of Mount Rainier in Washington. Yakima is the county seat of Yakima County, Washington, and the state's eleventh largest city by population. As of the 2010 census, the city had a total population of 91,067 and a metropolitan population of 243,231. The unincorporated suburban areas of West Valley and Terrace Heights are considered a part of greater Yakima.
Yakima is situated in the Yakima Valley, an extremely productive agricultural region noted for apple, wine and hop production. As of 2011, the Yakima Valley produces 77% of all hops grown in the United States. The name Yakima originates from the Yakama Nation, located south of the city.
History
The Yakama people were the first known inhabitants of the Yakima Valley. In 1805, the Lewis and Clark Expedition came to the area and discovered abundant wildlife and rich soil, prompting the settlement of homesteaders. A Catholic Mission was established in Ahtanum, southwest of present-day Yakima, in 1847. The arrival of settlers and their conflicts with the natives resulted in the Yakima War. The U.S. Army established Fort Simcoe in 1856 near present-day White Swan as a response to the uprising.