Air Ambulance Tennessee
Air Critical Care provides patients with safe and reliable repatriation worldwide and throughout . From Memphis to Nashville and every city throughout Tennessee, Air Critical Care offers the highest level of care and licensed medical crews to care for your loved one or patient.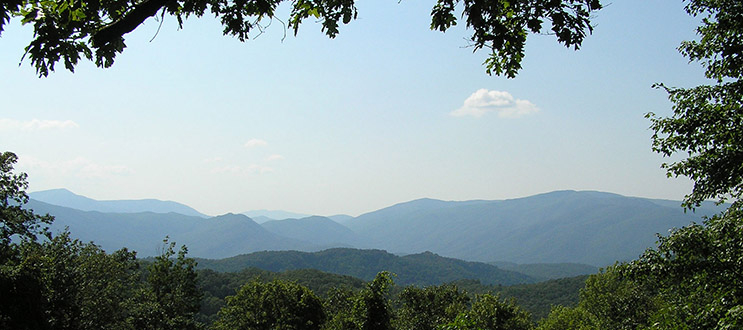 Air Medical Transport Services
Our first class air medical transport services include our "personal touch" which is our way of saying nothing is too much to ask. We offer complete bedside-to-bedside services, including ground ambulance transportation to and from the airports and facilities. We accept patients from the most basic level of service to critical care cases and provide medical crews who never leave their side to ensure the highest level of care for our patients and their families.
ONE CALL does it all. Let us handle all your worries. CALL 1-800-550-1025
OUR "PERSONAL TOUCH" means we take care of everything for you, just like family.
FIRST-CLASS CARE is provided by Air Critical Care from bedside-to-bedside.
FULLY EQUIPPED Air Fleet, Medical Professionals, Transport Coordinators, Pilots.
Message from the Medical Director
Dr. Blane M. Crandall
Medical Director and Specialist in Internal Medicine
We are extremely proud of the pioneering service we have built and wish to offer you the highest standard of care in the industry during your transport.
About Tennessee
Tennessee ( ( listen); Cherokee: ᏔᎾᏏ, translit. Tanasi) is a state located in the southeastern region of the United States. Tennessee is the 36th largest and the 16th most populous of the 50 United States. Tennessee is bordered by Kentucky and Virginia to the north, North Carolina to the east, Georgia, Alabama, and Mississippi to the south, and Arkansas and Missouri to the west. The Appalachian Mountains dominate the eastern part of the state, and the Mississippi River forms the state's western border. Nashville is the state's capital and largest city, with a population of 660,388. Tennessee's second largest city is Memphis, which has a population of 652,717.
The state of Tennessee is rooted in the Watauga Association, a 1772 frontier pact generally regarded as the first constitutional government west of the Appalachians. What is now Tennessee was initially part of North Carolina, and later part of the Southwest Territory. Tennessee was admitted to the Union as the 16th state on June 1, 1796. Tennessee was the last state to leave the Union and join the Confederacy at the outbreak of the American Civil War in 1861. Occupied by Union forces from 1862, it was the first state to be readmitted to the Union at the end of the war.
Tennessee furnished more soldiers for the Confederate Army than any other state besides Virginia, and more soldiers for the Union Army than the rest of the Confederacy combined.
Air Ambulance & Long Distance Medical Transport Service Areas