Air Ambulance Easley, SC
Air Critical Care has proven itself to be the worldwide leader in air ambulance services, providing air medical flight and ground repatriation both to and from Easley, SC.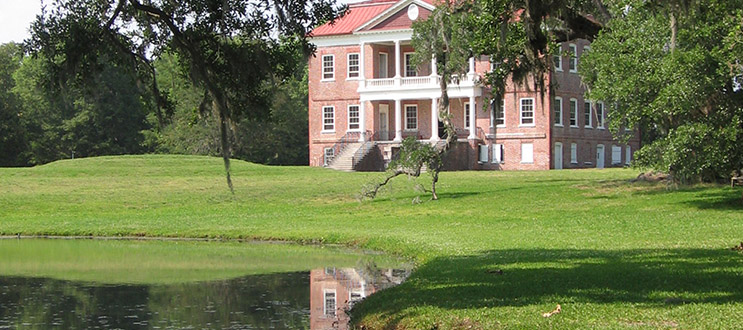 Air Medical Transport Services
Our first class air medical transport services include our "personal touch" which is our way of saying nothing is too much to ask. We offer complete bedside-to-bedside services, including ground ambulance transportation to and from the airports and facilities. We accept patients from the most basic level of service to critical care cases and provide medical crews who never leave their side to ensure the highest level of care for our patients and their families.
ONE CALL does it all. Let us handle all your worries. CALL 1-800-550-1025
OUR "PERSONAL TOUCH" means we take care of everything for you, just like family.
FIRST-CLASS CARE is provided by Air Critical Care from bedside-to-bedside.
FULLY EQUIPPED Air Fleet, Medical Professionals, Transport Coordinators, Pilots.
Message from the Medical Director
Dr. Blane M. Crandall
Medical Director and Specialist in Internal Medicine
We are extremely proud of the pioneering service we have built and wish to offer you the highest standard of care in the industry during your transport.
About Easley, SC.
Easley is a city in Pickens County (with parts extending into Anderson County) in the State of South Carolina. It is a principal city of the Greenville–Mauldin–Easley Metropolitan Statistical Area. Most of the city lies in Pickens County, with only a very small portion of the city in Anderson County.
In 2001, Easley hosted the Big League World Series for the first time, and continued to host the tournament annually until it was disbanded in 2016. In 2017, the Senior League World Series moved to Easley as the host for the annual tournament. The Upper South Carolina State Fair is located in Easley and is held annually in early September.
History
In 1791 Washington District was established by the state legislature out of the former Cherokee territory. Rockville was also created in 1791 but changed to Pickensville in 1792. Pickensville became the district seat of Washington District which was then composed of Greenville and Pendleton Counties. In 1798 Washington District was divided into Greenville and Pendleton Districts. In 1828 Pendleton District was divided further with the upper portion becoming Anderson County and the lower becoming Pickens County named after Andrew Pickens.
Col. Robert Elliott Holcombe became a co-founder of the town by starting off as a farmer and timber mill owner in the area.