Air Ambulance Uruguay
Air Critical Care provides patients with safe and reliable repatriation worldwide and throughout the country. From to and every region throughout Uruguay, Air Critical Care offers the highest level of care and licensed medical crews to care for your loved one or patient.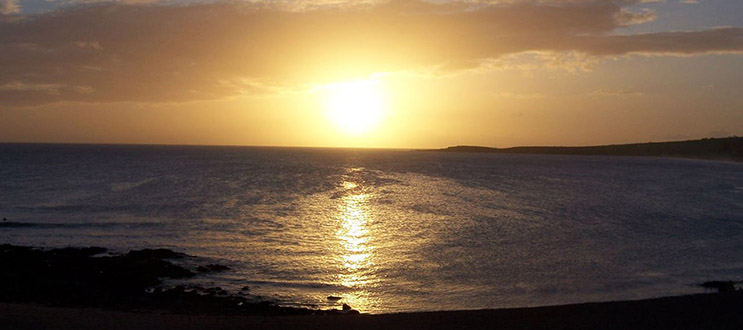 Air Medical Transport Services
Our first class air medical transport services include our "personal touch" which is our way of saying nothing is too much to ask. We offer complete bedside-to-bedside services, including ground ambulance transportation to and from the airports and facilities. We accept patients from the most basic level of service to critical care cases and provide medical crews who never leave their side to ensure the highest level of care for our patients and their families.
ONE CALL does it all. Let us handle all your worries. CALL 1-800-550-1025
OUR "PERSONAL TOUCH" means we take care of everything for you, just like family.
FIRST-CLASS CARE is provided by Air Critical Care from bedside-to-bedside.
FULLY EQUIPPED Air Fleet, Medical Professionals, Transport Coordinators, Pilots.
Message from the Medical Director
Dr. Blane M. Crandall
Medical Director and Specialist in Internal Medicine
We are extremely proud of the pioneering service we have built and wish to offer you the highest standard of care in the industry during your transport.
About Uruguay
Uruguay ( ( listen); Spanish pronunciation: [uɾuˈɣwai̯]), officially the Oriental Republic of Uruguay (Spanish: República Oriental del Uruguay), is a sovereign state in the southeastern region of South America. It borders Argentina to its west and Brazil to its north and east, with the Río de la Plata (River of Silver) to the south and the Atlantic Ocean to the southeast. Uruguay is home to an estimated 3.44 million people, of whom 1.8 million live in the metropolitan area of its capital and largest city, Montevideo. With an area of approximately 176,000 square kilometres (68,000 sq mi), Uruguay is geographically the second-smallest nation in South America, after Suriname.
Uruguay was inhabited by the Charrúa people for approximately 4,000 years before the Portuguese established Colonia del Sacramento in 1680; Uruguay was colonized by Europeans relatively late compared with neighboring countries. Montevideo was founded as a military stronghold by the Spanish in the early 18th century, signifying the competing claims over the region. Uruguay won its independence between 1811 and 1828, following a four-way struggle between Spain, Portugal, and later Argentina and Brazil. It remained subject to foreign influence and intervention throughout the 19th century, with the military playing a recurring role in domestic politics, culminating in a 1973 coup, which established a civic-military dictatorship. The military government persecuted leftists, socialists, and political opponents, resulting in several deaths and numerous instances of torture by the military; the military relinquished power to a civilian government in 1985. Uruguay is today a democratic constitutional republic, with a president who serves as both head of state and head of government.