Air Ambulance Paraguay
Air Critical Care provides patients with safe and reliable repatriation worldwide and throughout the country. From to and every region throughout Paraguay, Air Critical Care offers the highest level of care and licensed medical crews to care for your loved one or patient.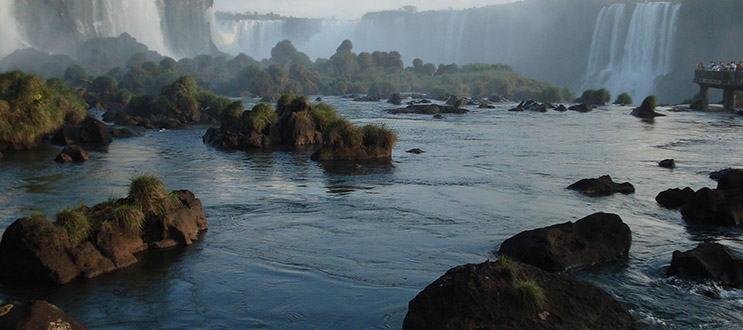 Air Medical Transport Services
Our first class air medical transport services include our "personal touch" which is our way of saying nothing is too much to ask. We offer complete bedside-to-bedside services, including ground ambulance transportation to and from the airports and facilities. We accept patients from the most basic level of service to critical care cases and provide medical crews who never leave their side to ensure the highest level of care for our patients and their families.
ONE CALL does it all. Let us handle all your worries. CALL 1-800-550-1025
OUR "PERSONAL TOUCH" means we take care of everything for you, just like family.
FIRST-CLASS CARE is provided by Air Critical Care from bedside-to-bedside.
FULLY EQUIPPED Air Fleet, Medical Professionals, Transport Coordinators, Pilots.
Message from the Medical Director
Dr. Blane M. Crandall
Medical Director and Specialist in Internal Medicine
We are extremely proud of the pioneering service we have built and wish to offer you the highest standard of care in the industry during your transport.
About Paraguay
Paraguay (; Spanish pronunciation: [paɾaˈɣwaj]; Guarani: Paraguái, [paɾaˈɰwaj]), officially the Republic of Paraguay (Spanish: República del Paraguay; Guarani: Tetã Paraguái), is a landlocked country in central South America, bordered by Argentina to the south and southwest, Brazil to the east and northeast, and Bolivia to the northwest. Paraguay lies on both banks of the Paraguay River, which runs through the center of the country from north to south. Due to its central location in South America, it is sometimes referred to as Corazón de Sudamérica ("Heart of South America"). Paraguay is one of the two landlocked countries (the other is Bolivia) outside Afro-Eurasia, and is the smallest landlocked country in the Americas.
The indigenous Guaraní had been living in eastern Paraguay for at least a millennium before the Spanish arrived in the 16th century. Western Paraguay, the Gran Chaco, was inhabited by nomads of whom the Guaycuru peoples were the most prominent. In the 17th century, Jesuit missions introduced Christianity and Spanish culture to the region. Paraguay was a peripheral colony of the Spanish Empire, with few urban centers and settlers. Following independence from Spain in 1811, Paraguay was ruled by a series of dictators who generally implemented isolationist and protectionist policies. Following the disastrous Paraguayan War (1864–1870), the country lost 60 to 70 percent of its population through war and disease, and about 140,000 square kilometers (54,000 sq mi), one quarter of its territory, to Argentina and Brazil.