Air Ambulance Falkland Islands
Air Critical Care provides patients with safe and reliable repatriation worldwide and throughout the country. From to and every region throughout Falkland Islands, Air Critical Care offers the highest level of care and licensed medical crews to care for your loved one or patient.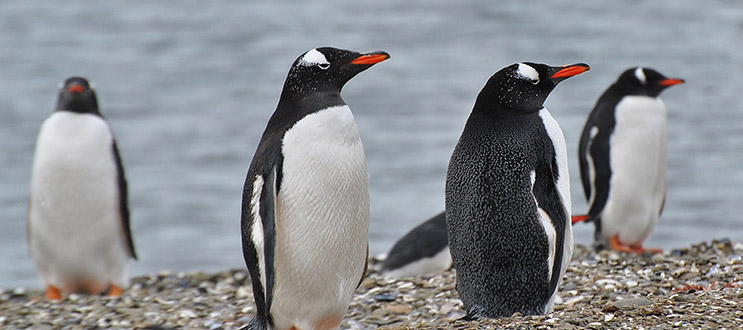 Air Medical Transport Services
Our first class air medical transport services include our "personal touch" which is our way of saying nothing is too much to ask. We offer complete bedside-to-bedside services, including ground ambulance transportation to and from the airports and facilities. We accept patients from the most basic level of service to critical care cases and provide medical crews who never leave their side to ensure the highest level of care for our patients and their families.
ONE CALL does it all. Let us handle all your worries. CALL 1-800-550-1025
OUR "PERSONAL TOUCH" means we take care of everything for you, just like family.
FIRST-CLASS CARE is provided by Air Critical Care from bedside-to-bedside.
FULLY EQUIPPED Air Fleet, Medical Professionals, Transport Coordinators, Pilots.
Message from the Medical Director
Dr. Blane M. Crandall
Medical Director and Specialist in Internal Medicine
We are extremely proud of the pioneering service we have built and wish to offer you the highest standard of care in the industry during your transport.
About Falkland Islands
The Falkland Islands (; Spanish: Islas Malvinas, pronounced [ˈislas malˈβinas]) is an archipelago in the South Atlantic Ocean on the Patagonian Shelf. The principal islands are about 300 miles (483 kilometres) east of South America's southern Patagonian coast, at a latitude of about 52°S. The archipelago, with an area of 4,700 square miles (12,000 square kilometres), comprises East Falkland, West Falkland and 776 smaller islands. As a British overseas territory, the Falklands have internal self-governance, and the United Kingdom takes responsibility for their defence and foreign affairs. The Falkland Islands' capital is Stanley on East Falkland.
Controversy exists over the Falklands' discovery and subsequent colonisation by Europeans. At various times, the islands have had French, British, Spanish, and Argentine settlements. Britain reasserted its rule in 1833, although Argentina maintains its claim to the islands. In April 1982, Argentine forces temporarily occupied the islands. British administration was restored two months later at the end of the Falklands War. Most Falklanders favour the archipelago remaining a UK overseas territory, but its sovereignty status is part of an ongoing dispute between Argentina and the United Kingdom.