Air Ambulance Colombia
Air Critical Care provides patients with safe and reliable repatriation worldwide and throughout the country. From to and every region throughout Colombia, Air Critical Care offers the highest level of care and licensed medical crews to care for your loved one or patient.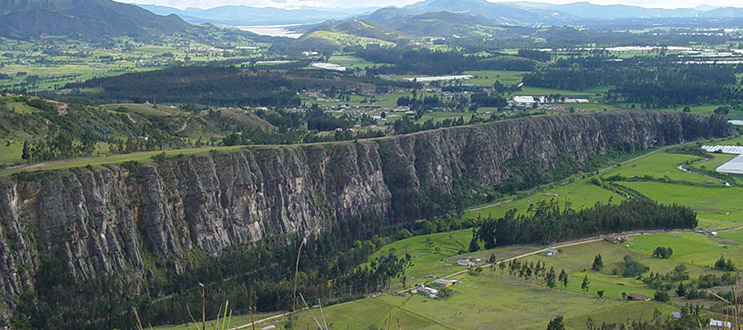 Air Medical Transport Services
Our first class air medical transport services include our "personal touch" which is our way of saying nothing is too much to ask. We offer complete bedside-to-bedside services, including ground ambulance transportation to and from the airports and facilities. We accept patients from the most basic level of service to critical care cases and provide medical crews who never leave their side to ensure the highest level of care for our patients and their families.
ONE CALL does it all. Let us handle all your worries. CALL 1-800-550-1025
OUR "PERSONAL TOUCH" means we take care of everything for you, just like family.
FIRST-CLASS CARE is provided by Air Critical Care from bedside-to-bedside.
FULLY EQUIPPED Air Fleet, Medical Professionals, Transport Coordinators, Pilots.
Message from the Medical Director
Dr. Blane M. Crandall
Medical Director and Specialist in Internal Medicine
We are extremely proud of the pioneering service we have built and wish to offer you the highest standard of care in the industry during your transport.
About Colombia
Colombia ( kə-LUM-bee-ə, -LOM-; Spanish: [koˈlombja] ( listen)), officially the Republic of Colombia (Spanish:  República de Colombia ), is a sovereign state largely situated in the northwest of South America, with territories in Central America. Colombia shares a border to the northwest with Panama, to the east with Venezuela and Brazil and to the south with Ecuador and Peru. It shares its maritime limits with Costa Rica, Nicaragua, Honduras, Jamaica, Haiti and the Dominican Republic. It is a unitary, constitutional republic comprising thirty-two departments. The territory of what is now Colombia was originally inhabited by indigenous peoples, including the Muisca, Quimbaya, and the Tairona.
The Spanish set foot on Colombian soil for the first time in 1499 and in the first half of the 16th century initiated a period of conquest and colonization, ultimately creating the New Kingdom of Granada, with Santafé de Bogotá as its capital. Independence from Spain was acquired in 1819, but by 1830 the "Gran Colombia" Federation was dissolved. What is now Colombia and Panama emerged as the Republic of New Granada. The new nation experimented with federalism as the Granadine Confederation (1858), and then the United States of Colombia (1863), before the Republic of Colombia was finally declared in 1886. Panama seceded in 1903.