Air Ambulance Chile
Air Critical Care provides patients with safe and reliable repatriation worldwide and throughout the country. From to and every region throughout Chile, Air Critical Care offers the highest level of care and licensed medical crews to care for your loved one or patient.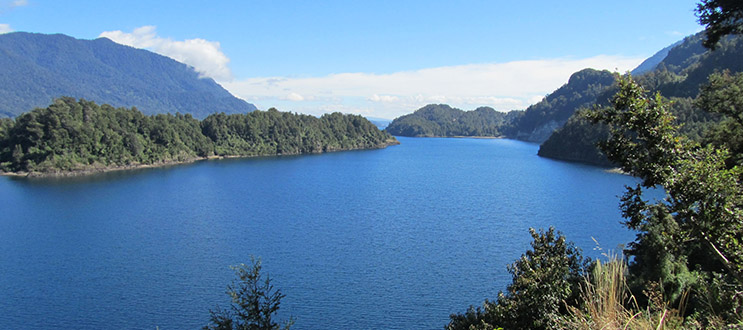 Air Medical Transport Services
Our first class air medical transport services include our "personal touch" which is our way of saying nothing is too much to ask. We offer complete bedside-to-bedside services, including ground ambulance transportation to and from the airports and facilities. We accept patients from the most basic level of service to critical care cases and provide medical crews who never leave their side to ensure the highest level of care for our patients and their families.
ONE CALL does it all. Let us handle all your worries. CALL 1-800-550-1025
OUR "PERSONAL TOUCH" means we take care of everything for you, just like family.
FIRST-CLASS CARE is provided by Air Critical Care from bedside-to-bedside.
FULLY EQUIPPED Air Fleet, Medical Professionals, Transport Coordinators, Pilots.
Message from the Medical Director
Dr. Blane M. Crandall
Medical Director and Specialist in Internal Medicine
We are extremely proud of the pioneering service we have built and wish to offer you the highest standard of care in the industry during your transport.
About Chile
Chile (; Spanish: [ˈtʃile]), officially the Republic of Chile (Spanish:  República de Chile ), is a South American country occupying a long, narrow strip of land between the Andes to the east and the Pacific Ocean to the west. It borders Peru to the north, Bolivia to the northeast, Argentina to the east, and the Drake Passage in the far south. Chilean territory includes the Pacific islands of Juan Fernández, Salas y Gómez, Desventuradas, and Easter Island in Oceania. Chile also claims about 1,250,000 square kilometres (480,000 sq mi) of Antarctica, although all claims are suspended under the Antarctic Treaty.
The arid Atacama Desert in northern Chile contains great mineral wealth, principally copper. The relatively small central area dominates in terms of population and agricultural resources, and is the cultural and political center from which Chile expanded in the late 19th century when it incorporated its northern and southern regions. Southern Chile is rich in forests and grazing lands, and features a string of volcanoes and lakes. The southern coast is a labyrinth of fjords, inlets, canals, twisting peninsulas, and islands.
Spain conquered and colonized the region in the mid-16th century, replacing Inca rule in the north and centre, but failing to conquer the independent Mapuche who inhabited what is now south-central Chile. After declaring its independence from Spain in 1818, Chile emerged in the 1830s as a relatively stable authoritarian republic. In the 19th century, Chile saw significant economic and territorial growth, ending Mapuche resistance in the 1880s and gaining its current northern territory in the War of the Pacific (1879–83) after defeating Peru and Bolivia.