Air Ambulance Brazil
Air Critical Care provides patients with safe and reliable repatriation worldwide and throughout the country. From to and every region throughout Brazil, Air Critical Care offers the highest level of care and licensed medical crews to care for your loved one or patient.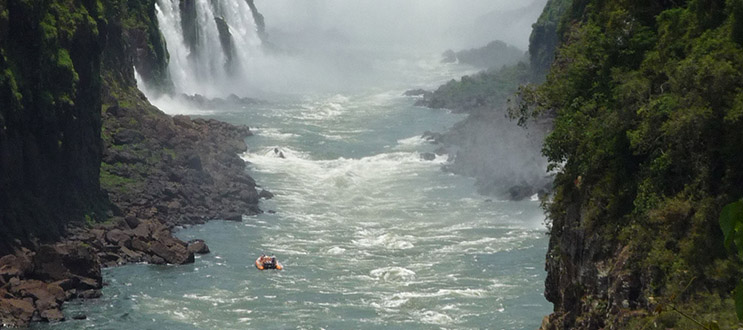 Air Medical Transport Services
Our first class air medical transport services include our "personal touch" which is our way of saying nothing is too much to ask. We offer complete bedside-to-bedside services, including ground ambulance transportation to and from the airports and facilities. We accept patients from the most basic level of service to critical care cases and provide medical crews who never leave their side to ensure the highest level of care for our patients and their families.
ONE CALL does it all. Let us handle all your worries. CALL 1-800-550-1025
OUR "PERSONAL TOUCH" means we take care of everything for you, just like family.
FIRST-CLASS CARE is provided by Air Critical Care from bedside-to-bedside.
FULLY EQUIPPED Air Fleet, Medical Professionals, Transport Coordinators, Pilots.
Message from the Medical Director
Dr. Blane M. Crandall
Medical Director and Specialist in Internal Medicine
We are extremely proud of the pioneering service we have built and wish to offer you the highest standard of care in the industry during your transport.
About Brazil
Brazil (Portuguese: Brasil [bɾaˈziw]), officially the Federative Republic of Brazil (Portuguese: República Federativa do Brasil,  listen ), is the largest country in both South America and Latin America. At 8.5 million square kilometers (3.2 million square miles) and with over 208 million people, Brazil is the world's fifth-largest country by area and the sixth most populous. The capital is Brasília, and the most populated city is São Paulo. The federation is composed of the union of the Federal District, the 26 states, and the 5,570 municipalities. It is the largest country to have Portuguese as an official language and the only one in the Americas, besides being one of the most multicultural and ethnically diverse nations, due to the strong immigration from various places in the world.
Bounded by the Atlantic Ocean on the east, Brazil has a coastline of 7,491 kilometers (4,655 mi). It borders all other South American countries except Ecuador and Chile and covers 47.3% of the continent's land area. Its Amazon River basin includes a vast tropical forest, home to diverse wildlife, a variety of ecological systems, and extensive natural resources spanning numerous protected habitats. This unique environmental heritage makes Brazil one of 17 megadiverse countries, and is the subject of significant global interest and debate regarding deforestation and environmental protection.
Brazil was inhabited by numerous tribal nations prior to the landing in 1500 of explorer Pedro Álvares Cabral, who claimed the area for the Portuguese Empire.