Air Ambulance Bolivia
Air Critical Care provides patients with safe and reliable repatriation worldwide and throughout the country. From to and every region throughout Bolivia, Air Critical Care offers the highest level of care and licensed medical crews to care for your loved one or patient.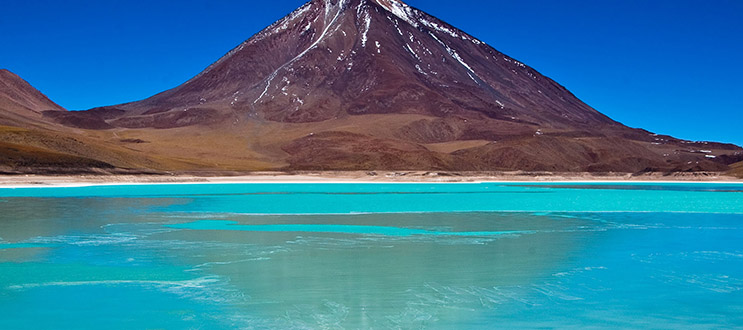 Air Medical Transport Services
Our first class air medical transport services include our "personal touch" which is our way of saying nothing is too much to ask. We offer complete bedside-to-bedside services, including ground ambulance transportation to and from the airports and facilities. We accept patients from the most basic level of service to critical care cases and provide medical crews who never leave their side to ensure the highest level of care for our patients and their families.
ONE CALL does it all. Let us handle all your worries. CALL 1-800-550-1025
OUR "PERSONAL TOUCH" means we take care of everything for you, just like family.
FIRST-CLASS CARE is provided by Air Critical Care from bedside-to-bedside.
FULLY EQUIPPED Air Fleet, Medical Professionals, Transport Coordinators, Pilots.
Message from the Medical Director
Dr. Blane M. Crandall
Medical Director and Specialist in Internal Medicine
We are extremely proud of the pioneering service we have built and wish to offer you the highest standard of care in the industry during your transport.
About Bolivia
Bolivia ( ( listen); Spanish: [boˈliβja]; Guarani: Mborivia [ᵐboˈɾiʋja]; Quechua: Buliwya [bʊlɪwja]; Aymara: Wuliwya [wʊlɪwja]), officially known as the Plurinational State of Bolivia (Spanish: Estado Plurinacional de Bolivia), is a landlocked country located in western-central South America. The capital is Sucre while the seat of government is located in La Paz. The largest city and principal economic and financial center is Santa Cruz de la Sierra, located on the Llanos Orientales (tropical lowlands) a mostly flat region in the east of Bolivia.
It is constitutionally a unitary state, divided into nine departments. Its geography varies from the peaks of the Andes in the West, to the Eastern Lowlands, situated within the Amazon Basin. It is bordered to the north and east by Brazil, to the southeast by Paraguay, to the south by Argentina, to the southwest by Chile, and to the northwest by Peru. One-third of the country is within the Andean mountain range. With 1,098,581 km2 (424,164 sq mi) of area, Bolivia is the 5th largest country in South America and the 27th largest in the world.
The country's population, estimated at 11 million, is multiethnic, including Amerindians, Mestizos, Europeans, Asians and Africans. The racial and social segregation that arose from Spanish colonialism has continued to the modern era.