Air Ambulance Argentina
Air Critical Care provides patients with safe and reliable repatriation worldwide and throughout the country. From to and every region throughout Argentina, Air Critical Care offers the highest level of care and licensed medical crews to care for your loved one or patient.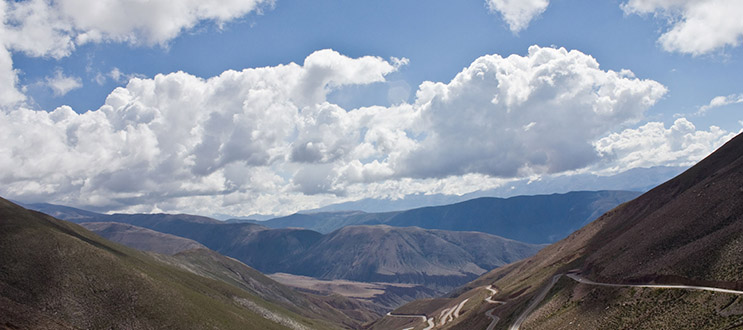 Air Medical Transport Services
Our first class air medical transport services include our "personal touch" which is our way of saying nothing is too much to ask. We offer complete bedside-to-bedside services, including ground ambulance transportation to and from the airports and facilities. We accept patients from the most basic level of service to critical care cases and provide medical crews who never leave their side to ensure the highest level of care for our patients and their families.
ONE CALL does it all. Let us handle all your worries. CALL 1-800-550-1025
OUR "PERSONAL TOUCH" means we take care of everything for you, just like family.
FIRST-CLASS CARE is provided by Air Critical Care from bedside-to-bedside.
FULLY EQUIPPED Air Fleet, Medical Professionals, Transport Coordinators, Pilots.
Message from the Medical Director
Dr. Blane M. Crandall
Medical Director and Specialist in Internal Medicine
We are extremely proud of the pioneering service we have built and wish to offer you the highest standard of care in the industry during your transport.
About Argentina
Argentina ( ( listen); Spanish: [aɾxenˈtina]), officially the Argentine Republic (Spanish: República Argentina), is a federal republic located mostly in the southern half of South America. Sharing the bulk of the Southern Cone with Chile to the west, the country is also bordered by Bolivia and Paraguay to the north, Brazil to the northeast, Uruguay and the South Atlantic Ocean to the east, and the Drake Passage to the south. With a mainland area of 2,780,400 km2 (1,073,500 sq mi), Argentina is the eighth-largest country in the world, the second largest in Latin America, and the largest Spanish-speaking nation. It is subdivided into twenty-three provinces (Spanish: provincias, singular provincia) and one autonomous city (ciudad autónoma), Buenos Aires, which is the federal capital of the nation (Spanish: Capital Federal) as decided by Congress. The provinces and the capital have their own constitutions, but exist under a federal system. Argentina claims sovereignty over part of Antarctica, the Falkland Islands (Spanish: Islas Malvinas), and South Georgia and the South Sandwich Islands.
The earliest recorded human presence in the area of modern-day Argentina dates back to the Paleolithic period. The country has its roots in Spanish colonization of the region during the 16th century. Argentina rose as the successor state of the Viceroyalty of the Río de la Plata, a Spanish overseas viceroyalty founded in 1776. The declaration and fight for independence (1810–1818) was followed by an extended civil war that lasted until 1861, culminating in the country's reorganization as a federation of provinces with Buenos Aires as its capital city.