Air Ambulance United States
Air Critical Care provides patients with safe and reliable repatriation worldwide and throughout the country. From Alabama to Wyoming and every region throughout United States, Air Critical Care offers the highest level of care and licensed medical crews to care for your loved one or patient.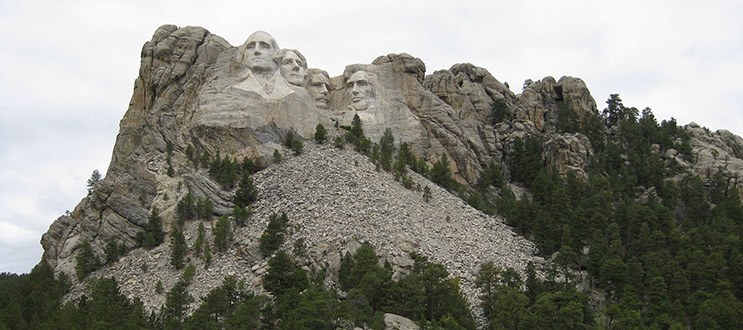 Air Medical Transport Services
Our first class air medical transport services include our "personal touch" which is our way of saying nothing is too much to ask. We offer complete bedside-to-bedside services, including ground ambulance transportation to and from the airports and facilities. We accept patients from the most basic level of service to critical care cases and provide medical crews who never leave their side to ensure the highest level of care for our patients and their families.
ONE CALL does it all. Let us handle all your worries. CALL 1-800-550-1025
OUR "PERSONAL TOUCH" means we take care of everything for you, just like family.
FIRST-CLASS CARE is provided by Air Critical Care from bedside-to-bedside.
FULLY EQUIPPED Air Fleet, Medical Professionals, Transport Coordinators, Pilots.
Message from the Medical Director
Dr. Blane M. Crandall
Medical Director and Specialist in Internal Medicine
We are extremely proud of the pioneering service we have built and wish to offer you the highest standard of care in the industry during your transport.
About United States
The United States of America (USA), commonly known as the United States (U.S.) or America, is a federal republic composed of 50 states, a federal district, five major self-governing territories, and various possessions. At 3.8 million square miles (9.8 million km2) and with over 325 million people, the United States is the world's third- or fourth-largest country by total area and the third-most populous country. The capital is Washington, D.C., and the largest city by population is New York City. Forty-eight states and the capital's federal district are contiguous in North America between Canada and Mexico. The State of Alaska is in the northwest corner of North America, bordered by Canada to the east and across the Bering Strait from Russia to the west. The State of Hawaii is an archipelago in the mid-Pacific Ocean. The U.S. territories are scattered about the Pacific Ocean and the Caribbean Sea, stretching across nine official time zones. The extremely diverse geography, climate, and wildlife of the United States make it one of the world's 17 megadiverse countries.
Paleo-Indians migrated from Asia to the North American mainland at least 15,000 years ago. European colonization began in the 16th century. The United States emerged from the thirteen British colonies established along the East Coast.