Air Ambulance Puerto Rico
Air Critical Care provides patients with safe and reliable repatriation worldwide and throughout the country. From to and every region throughout Puerto Rico, Air Critical Care offers the highest level of care and licensed medical crews to care for your loved one or patient.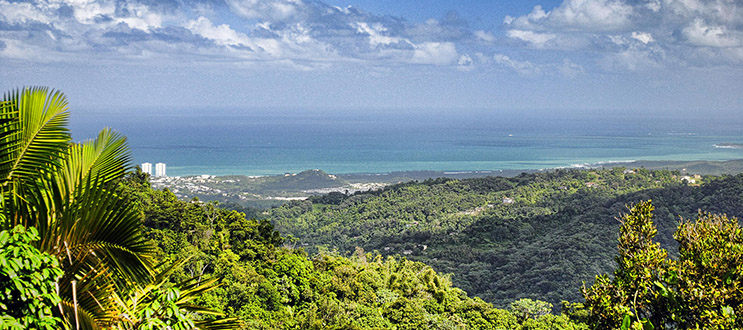 Air Medical Transport Services
Our first class air medical transport services include our "personal touch" which is our way of saying nothing is too much to ask. We offer complete bedside-to-bedside services, including ground ambulance transportation to and from the airports and facilities. We accept patients from the most basic level of service to critical care cases and provide medical crews who never leave their side to ensure the highest level of care for our patients and their families.
ONE CALL does it all. Let us handle all your worries. CALL 1-800-550-1025
OUR "PERSONAL TOUCH" means we take care of everything for you, just like family.
FIRST-CLASS CARE is provided by Air Critical Care from bedside-to-bedside.
FULLY EQUIPPED Air Fleet, Medical Professionals, Transport Coordinators, Pilots.
Message from the Medical Director
Dr. Blane M. Crandall
Medical Director and Specialist in Internal Medicine
We are extremely proud of the pioneering service we have built and wish to offer you the highest standard of care in the industry during your transport.
About Puerto Rico
Puerto Rico (Spanish for "Rich Port"), officially the Commonwealth of Puerto Rico (Spanish: Estado Libre Asociado de Puerto Rico, lit. "Free Associated State of Puerto Rico") and briefly called Porto Rico, is an unincorporated territory of the United States located in the northeast Caribbean Sea, approximately 1,000 miles (1,600 km) southeast of Miami, Florida.
An archipelago among the Greater Antilles, Puerto Rico includes the main island of Puerto Rico and a number of smaller ones, such as Mona, Culebra, and Vieques. The capital and most populous city is San Juan. Its official languages are Spanish and English, though Spanish predominates. The island's population is approximately 3.4 million. Puerto Rico's history, tropical climate, natural scenery, traditional cuisine, and tax incentives make it a destination for travelers from around the world.
Originally populated by the indigenous Taíno people, the island was claimed in 1493 by Christopher Columbus for Spain during his second voyage. Later it endured invasion attempts from the French, Dutch, and British. Four centuries of Spanish colonial government influenced the island's cultural landscapes with waves of African slaves, Canarian, and Andalusian settlers. In the Spanish Empire, Puerto Rico played a secondary, but strategic role when compared to wealthier colonies like Peru and the mainland parts of New Spain.