Air Ambulance Panama
Air Critical Care provides patients with safe and reliable repatriation worldwide and throughout the country. From to and every region throughout Panama, Air Critical Care offers the highest level of care and licensed medical crews to care for your loved one or patient.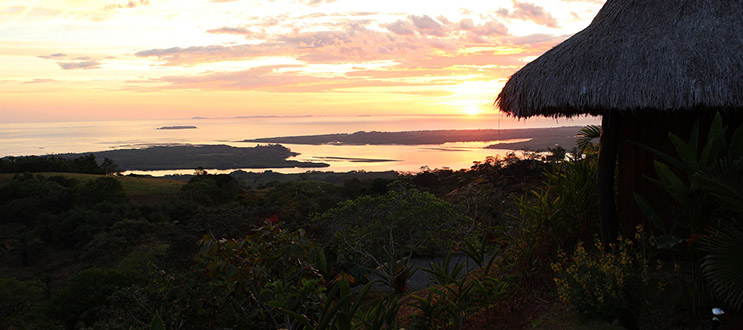 Air Medical Transport Services
Our first class air medical transport services include our "personal touch" which is our way of saying nothing is too much to ask. We offer complete bedside-to-bedside services, including ground ambulance transportation to and from the airports and facilities. We accept patients from the most basic level of service to critical care cases and provide medical crews who never leave their side to ensure the highest level of care for our patients and their families.
ONE CALL does it all. Let us handle all your worries. CALL 1-800-550-1025
OUR "PERSONAL TOUCH" means we take care of everything for you, just like family.
FIRST-CLASS CARE is provided by Air Critical Care from bedside-to-bedside.
FULLY EQUIPPED Air Fleet, Medical Professionals, Transport Coordinators, Pilots.
Message from the Medical Director
Dr. Blane M. Crandall
Medical Director and Specialist in Internal Medicine
We are extremely proud of the pioneering service we have built and wish to offer you the highest standard of care in the industry during your transport.
About Panama
Panama ( ( listen) PAN-ə-mah; Spanish: Panamá [panaˈma]), officially called the Republic of Panama (Spanish: República de Panamá), is a country in Central America. It is bordered by Costa Rica to the west, Colombia (in South America) to the southeast, the Caribbean Sea to the north and the Pacific Ocean to the south. The capital and largest city is Panama City, whose metropolitan area is home to nearly half of the country's 4 million people.
Panama was inhabited by several indigenous tribes prior to settlement by the Spanish in the 16th century. Panama broke away from Spain in 1821 and joined a union of Nueva Granada, Ecuador, and Venezuela named the Republic of Gran Colombia. When Gran Colombia dissolved in 1831, Panama and Nueva Granada remained joined, eventually becoming the Republic of Colombia. With the backing of the United States, Panama seceded from Colombia in 1903, allowing the construction of the Panama Canal to be completed by the U.S. Army Corps of Engineers between 1904 and 1914. In 1977 an agreement was signed for the transfer of the Canal from the United States to Panama by the end of the 20th century, which culminated on December 31, 1999.
Revenue from canal tolls continues to represent a significant portion of Panama's GDP, although commerce, banking, and tourism are major and growing sectors. In 2015 Panama ranked 60th in the world in terms of the Human Development Index. Since 2010, Panama has been the second-most competitive economy in Latin America, according to the World Economic Forum's Global Competitiveness Index. Covering around 40% of its land area, Panama's jungles are home to an abundance of tropical plants and animals – some of them found nowhere else on the planet.