Air Ambulance Jamaica
Air Critical Care provides patients with safe and reliable repatriation worldwide and throughout the country. From to and every region throughout Jamaica, Air Critical Care offers the highest level of care and licensed medical crews to care for your loved one or patient.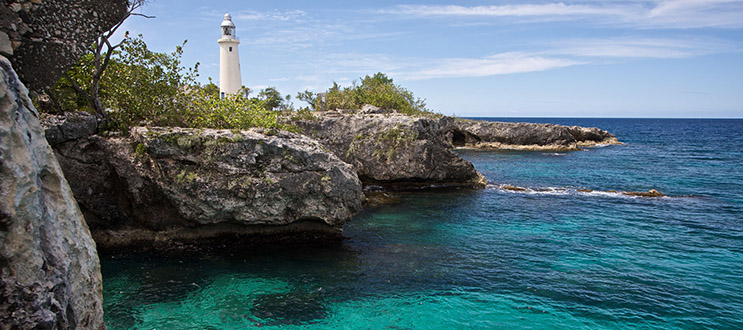 Air Medical Transport Services
Our first class air medical transport services include our "personal touch" which is our way of saying nothing is too much to ask. We offer complete bedside-to-bedside services, including ground ambulance transportation to and from the airports and facilities. We accept patients from the most basic level of service to critical care cases and provide medical crews who never leave their side to ensure the highest level of care for our patients and their families.
ONE CALL does it all. Let us handle all your worries. CALL 1-800-550-1025
OUR "PERSONAL TOUCH" means we take care of everything for you, just like family.
FIRST-CLASS CARE is provided by Air Critical Care from bedside-to-bedside.
FULLY EQUIPPED Air Fleet, Medical Professionals, Transport Coordinators, Pilots.
Message from the Medical Director
Dr. Blane M. Crandall
Medical Director and Specialist in Internal Medicine
We are extremely proud of the pioneering service we have built and wish to offer you the highest standard of care in the industry during your transport.
About Jamaica
Jamaica ( ( listen)) is an island country situated in the Caribbean Sea. Spanning 10,990 square kilometres (4,240 sq mi) in area, it is the third-largest island of the Greater Antilles and the fourth-largest island country in the Caribbean. Jamaica lies about 145 kilometres (90 mi) south of Cuba, and 191 kilometres (119 mi) west of Hispaniola (the island containing the countries of Haiti and the Dominican Republic).
Previously inhabited by the indigenous Arawak and Taíno peoples, the island came under Spanish rule following the arrival of Christopher Columbus in 1494. Many of the indigenous people died of disease, and the Spanish transplanted African slaves to Jamaica as labourers. The island remained a possession of Spain until 1655, when England (later Great Britain) conquered it and renamed it Jamaica. Under British colonial rule Jamaica became a leading sugar exporter, with its plantation economy highly dependent on African slaves. The British fully emancipated all slaves in 1838, and many freedmen chose to have subsistence farms rather than to work on plantations. Beginning in the 1840s, the British utilized Chinese and Indian indentured labour to work on plantations. The island achieved independence from the United Kingdom on 6 August 1962.