Air Ambulance Honduras
Air Critical Care provides patients with safe and reliable repatriation worldwide and throughout the country. From to and every region throughout Honduras, Air Critical Care offers the highest level of care and licensed medical crews to care for your loved one or patient.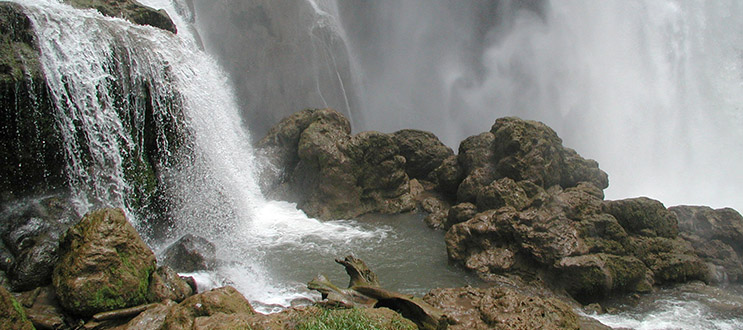 Air Medical Transport Services
Our first class air medical transport services include our "personal touch" which is our way of saying nothing is too much to ask. We offer complete bedside-to-bedside services, including ground ambulance transportation to and from the airports and facilities. We accept patients from the most basic level of service to critical care cases and provide medical crews who never leave their side to ensure the highest level of care for our patients and their families.
ONE CALL does it all. Let us handle all your worries. CALL 1-800-550-1025
OUR "PERSONAL TOUCH" means we take care of everything for you, just like family.
FIRST-CLASS CARE is provided by Air Critical Care from bedside-to-bedside.
FULLY EQUIPPED Air Fleet, Medical Professionals, Transport Coordinators, Pilots.
Message from the Medical Director
Dr. Blane M. Crandall
Medical Director and Specialist in Internal Medicine
We are extremely proud of the pioneering service we have built and wish to offer you the highest standard of care in the industry during your transport.
About Honduras
Honduras ( ( listen), ; Spanish: [onˈduɾas]), officially the Republic of Honduras (Spanish: República de Honduras), is a republic in Central America. It has at times been referred to as Spanish Honduras to differentiate it from British Honduras, which became modern-day Belize. Honduras is bordered to the west by Guatemala, to the southwest by El Salvador, to the southeast by Nicaragua, to the south by the Pacific Ocean at the Gulf of Fonseca, and to the north by the Gulf of Honduras, a large inlet of the Caribbean Sea.
Honduras was home to several important Mesoamerican cultures, most notably the Maya, before the Spanish invaded in the sixteenth century. The Spanish introduced Roman Catholicism and the now predominant Spanish language, along with numerous customs that have blended with the indigenous culture. Honduras became independent in 1821 and has since been a republic, although it has consistently endured much social strife and political instability, and remains one of the poorest countries in the western hemisphere. In 1960, the northern part of what was the Mosquito Coast was transferred from Nicaragua to Honduras by the International Court of Justice.
The nation's economy is primarily agricultural, making it especially vulnerable to natural disasters such as Hurricane Mitch in 1998. The lower class is primarily agriculturally based while wealth is concentrated in the country's urban centers. Honduras has a Human Development Index of .625, classifying it as a nation with medium development. When the Index is adjusted for income inequality, its Inequality-adjusted Human Development Index is .443.
Honduran society is predominately Mestizo; however, American Indian, Black and White individuals also live in Honduras (2017).