Air Ambulance Guatemala
Air Critical Care provides patients with safe and reliable repatriation worldwide and throughout the country. From to and every region throughout Guatemala, Air Critical Care offers the highest level of care and licensed medical crews to care for your loved one or patient.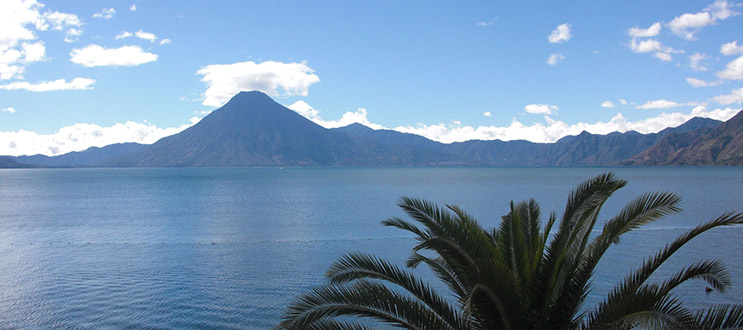 Air Medical Transport Services
Our first class air medical transport services include our "personal touch" which is our way of saying nothing is too much to ask. We offer complete bedside-to-bedside services, including ground ambulance transportation to and from the airports and facilities. We accept patients from the most basic level of service to critical care cases and provide medical crews who never leave their side to ensure the highest level of care for our patients and their families.
ONE CALL does it all. Let us handle all your worries. CALL 1-800-550-1025
OUR "PERSONAL TOUCH" means we take care of everything for you, just like family.
FIRST-CLASS CARE is provided by Air Critical Care from bedside-to-bedside.
FULLY EQUIPPED Air Fleet, Medical Professionals, Transport Coordinators, Pilots.
Message from the Medical Director
Dr. Blane M. Crandall
Medical Director and Specialist in Internal Medicine
We are extremely proud of the pioneering service we have built and wish to offer you the highest standard of care in the industry during your transport.
About Guatemala
Guatemala ( ( listen) GWAH-tə-MAH-lə; Spanish: [gwateˈmala]), officially the Republic of Guatemala (Spanish: República de Guatemala), is a country in Central America bordered by Mexico to the north and west, the Pacific Ocean to the southwest, Belize to the northeast, the Caribbean to the east, Honduras to the east and El Salvador to the southeast. With an estimated population of around 16.6 million, it is the most populated state in Central America. Guatemala is a representative democracy; its capital and largest city is Nueva Guatemala de la Asunción, also known as Guatemala City.
The territory of modern Guatemala once formed the core of the Maya civilization, which extended across Mesoamerica. Most of the country was conquered by the Spanish in the 16th century, becoming part of the viceroyalty of New Spain. Guatemala attained independence in 1821 as part of the Federal Republic of Central America, which dissolved by 1841.
From the mid to late 19th century, Guatemala experienced chronic instability and civil strife. Beginning in the early 20th century, it was ruled by a series of dictators backed by the United Fruit Company and the United States government. In 1944, authoritarian leader Jorge Ubico was overthrown by a pro-democratic military coup, initiating a decade-long revolution that led to sweeping social and economic reforms. A U.S.-backed military coup in 1954 ended the revolution and installed a dictatorship.