Air Ambulance Guadeloupe
Air Critical Care provides patients with safe and reliable repatriation worldwide and throughout the country. From to and every region throughout Guadeloupe, Air Critical Care offers the highest level of care and licensed medical crews to care for your loved one or patient.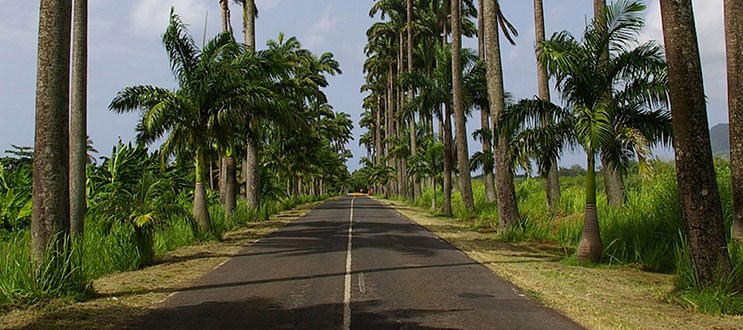 Air Medical Transport Services
Our first class air medical transport services include our "personal touch" which is our way of saying nothing is too much to ask. We offer complete bedside-to-bedside services, including ground ambulance transportation to and from the airports and facilities. We accept patients from the most basic level of service to critical care cases and provide medical crews who never leave their side to ensure the highest level of care for our patients and their families.
ONE CALL does it all. Let us handle all your worries. CALL 1-800-550-1025
OUR "PERSONAL TOUCH" means we take care of everything for you, just like family.
FIRST-CLASS CARE is provided by Air Critical Care from bedside-to-bedside.
FULLY EQUIPPED Air Fleet, Medical Professionals, Transport Coordinators, Pilots.
Message from the Medical Director
Dr. Blane M. Crandall
Medical Director and Specialist in Internal Medicine
We are extremely proud of the pioneering service we have built and wish to offer you the highest standard of care in the industry during your transport.
About Guadeloupe
Guadeloupe (; French pronunciation: ​[ɡwadəlup]; Antillean Creole: Gwadloup) is an insular region of France located in the Leeward Islands, part of the Lesser Antilles in the Caribbean. Administratively, it is an overseas region consisting of a single overseas department. With a land area of 1,628 square kilometres (629 square miles) and an estimated population of 400,132 as of January 2015, it is the largest and most populous European Union territory in North America.
Guadeloupe's two main islands are Basse-Terre to the west and Grande-Terre to the east, which are separated by a narrow strait that is crossed with bridges. They are often referred to as a single island. The department also includes the Dependencies of Guadeloupe, which include the smaller islands of Marie-Galante and La Désirade, and the Îles des Saintes.
Guadeloupe, like the other overseas departments, is an integral part of France. As a constituent territory of the European Union and the Eurozone, the euro is its official currency and any European Union citizen is free to settle and work there indefinitely. As an overseas department, however, it is not part of the Schengen Area. The prefecture (regional capital) of Guadeloupe is the city of Basse-Terre, which lies on the island of the same name. The official language is French and Antillean Creole is spoken virtually by the entire population except recent arrivals from metropolitan France.