Air Ambulance Cuba
Air Critical Care provides patients with safe and reliable repatriation worldwide and throughout the country. From to and every region throughout Cuba, Air Critical Care offers the highest level of care and licensed medical crews to care for your loved one or patient.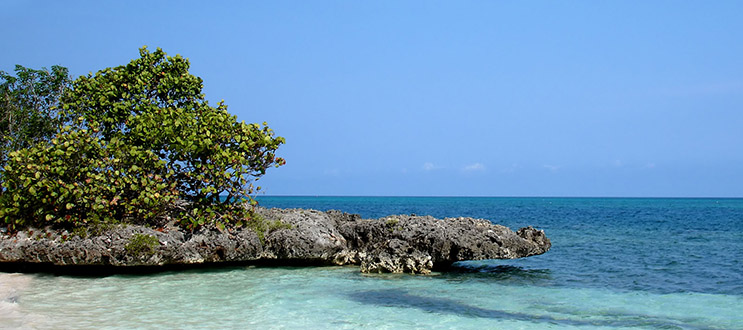 Air Medical Transport Services
Our first class air medical transport services include our "personal touch" which is our way of saying nothing is too much to ask. We offer complete bedside-to-bedside services, including ground ambulance transportation to and from the airports and facilities. We accept patients from the most basic level of service to critical care cases and provide medical crews who never leave their side to ensure the highest level of care for our patients and their families.
ONE CALL does it all. Let us handle all your worries. CALL 1-800-550-1025
OUR "PERSONAL TOUCH" means we take care of everything for you, just like family.
FIRST-CLASS CARE is provided by Air Critical Care from bedside-to-bedside.
FULLY EQUIPPED Air Fleet, Medical Professionals, Transport Coordinators, Pilots.
Message from the Medical Director
Dr. Blane M. Crandall
Medical Director and Specialist in Internal Medicine
We are extremely proud of the pioneering service we have built and wish to offer you the highest standard of care in the industry during your transport.
About Cuba
Cuba (; Spanish pronunciation: [ˈkuβa]), officially the Republic of Cuba (Spanish:  República de Cuba ), is a country comprising the island of Cuba as well as Isla de la Juventud and several minor archipelagos. Cuba is located in the northern Caribbean where the Caribbean Sea, Gulf of Mexico and Atlantic Ocean meet. It is south of both the U.S. state of Florida and the Bahamas, west of Haiti and north of Jamaica. Havana is the largest city and capital; other major cities include Santiago de Cuba and Camagüey. The island of Cuba is the largest island in the Caribbean, with an area of 109,884 square kilometres (42,426 sq mi), and the second-most populous after Hispaniola, with over 11 million inhabitants.
The territory that is now Cuba was inhabited by the Ciboney Taíno people from the 4th millennium BC until Spanish colonisation in the 15th century. From the 15th century, it was a colony of Spain until the Spanish–American War of 1898, when Cuba was occupied by the United States and gained nominal independence as a de facto United States protectorate in 1902. As a fragile republic, in 1940 Cuba attempted to strengthen its democratic system, but mounting political radicalization and social strife culminated in the dictatorship of Fulgencio Batista in 1952. Further unrest and instability led to Batista's ousting in January 1959 by the 26th of July Movement, which afterwards established communist rule under the leadership of Fidel Castro. Since 1965, the state has been governed by the Communist Party of Cuba. The country was a point of contention during the Cold War between the Soviet Union and the United States, and a nuclear war nearly broke out during the Cuban Missile Crisis of 1962.