Air Ambulance Cayman Islands
Air Critical Care provides patients with safe and reliable repatriation worldwide and throughout the country. From to and every region throughout Cayman Islands, Air Critical Care offers the highest level of care and licensed medical crews to care for your loved one or patient.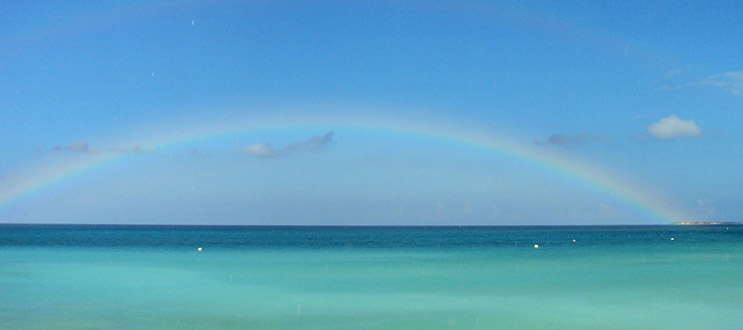 Air Medical Transport Services
Our first class air medical transport services include our "personal touch" which is our way of saying nothing is too much to ask. We offer complete bedside-to-bedside services, including ground ambulance transportation to and from the airports and facilities. We accept patients from the most basic level of service to critical care cases and provide medical crews who never leave their side to ensure the highest level of care for our patients and their families.
ONE CALL does it all. Let us handle all your worries. CALL 1-800-550-1025
OUR "PERSONAL TOUCH" means we take care of everything for you, just like family.
FIRST-CLASS CARE is provided by Air Critical Care from bedside-to-bedside.
FULLY EQUIPPED Air Fleet, Medical Professionals, Transport Coordinators, Pilots.
Message from the Medical Director
Dr. Blane M. Crandall
Medical Director and Specialist in Internal Medicine
We are extremely proud of the pioneering service we have built and wish to offer you the highest standard of care in the industry during your transport.
About Cayman Islands
The Cayman Islands ( or ) is an autonomous British Overseas Territory in the western Caribbean Sea. The 264-square-kilometre (102-square-mile) territory comprises the three islands of Grand Cayman, Cayman Brac and Little Cayman located south of Cuba, northeast of Costa Rica, north of Panama, east of Mexico and northwest of Jamaica. Its population is approximately 60,765, and its capital is George Town.
The Cayman Islands is considered to be part of the geographic Western Caribbean Zone as well as the Greater Antilles. The territory is often considered a major world offshore financial haven for international businesses and many wealthy individuals.
History
The Cayman Islands remained largely uninhabited until the 17th century. While there is no archaeological evidence for an indigenous people on the islands, a variety of settlers from various backgrounds made their home on the islands, including pirates, shipwrecked sailors, and deserters from Oliver Cromwell's army in Jamaica.
The first recorded permanent inhabitant of the Cayman Islands, Isaac Bodden, was born on Grand Cayman around 1661. He was the grandson of the original settler named Bodden who was probably one of Oliver Cromwell's soldiers at the taking of Jamaica in 1655.
England took formal control of the Cayman Islands, along with Jamaica, as a result of the Treaty of Madrid of 1670. Following several unsuccessful attempts at settlement, a permanent English-speaking population in the islands dates from the 1730s. With settlement, after the first royal land grant by the Governor of Jamaica in 1734, came the perceived need for slaves. Many were brought to the islands from Africa; this is evident today with the majority of native Caymanians being of African and English descent.