Air Ambulance Canada
Air Critical Care provides patients with safe and reliable repatriation worldwide and throughout the country. From Alberta to Yukon and every region throughout Canada, Air Critical Care offers the highest level of care and licensed medical crews to care for your loved one or patient.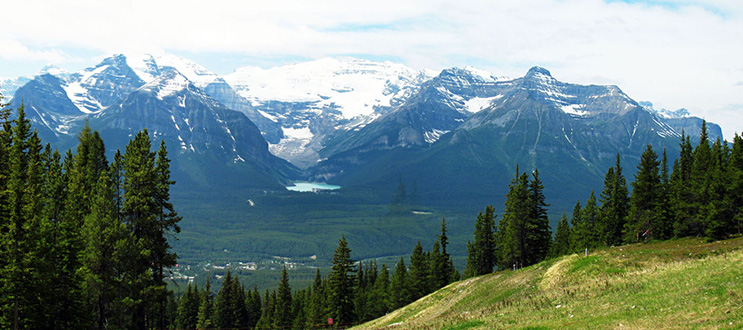 Air Medical Transport Services
Our first class air medical transport services include our "personal touch" which is our way of saying nothing is too much to ask. We offer complete bedside-to-bedside services, including ground ambulance transportation to and from the airports and facilities. We accept patients from the most basic level of service to critical care cases and provide medical crews who never leave their side to ensure the highest level of care for our patients and their families.
ONE CALL does it all. Let us handle all your worries. CALL 1-800-550-1025
OUR "PERSONAL TOUCH" means we take care of everything for you, just like family.
FIRST-CLASS CARE is provided by Air Critical Care from bedside-to-bedside.
FULLY EQUIPPED Air Fleet, Medical Professionals, Transport Coordinators, Pilots.
Message from the Medical Director
Dr. Blane M. Crandall
Medical Director and Specialist in Internal Medicine
We are extremely proud of the pioneering service we have built and wish to offer you the highest standard of care in the industry during your transport.
About Canada
Canada (French: [kanadɑ]) is a country located in the northern part of North America. Its ten provinces and three territories extend from the Atlantic to the Pacific and northward into the Arctic Ocean, covering 9.98 million square kilometres (3.85 million square miles), making it the world's second-largest country by total area. Canada's southern border with the United States is the world's longest bi-national land border. As a whole, Canada is sparsely populated, the majority of its land area being dominated by forest and tundra. Consequently, its population is highly urbanized, with 82 percent of the 35.15 million people concentrated in large and medium-sized cities, many near the southern border. Its capital is Ottawa, and its three largest metropolitan areas are Toronto, Montreal, and Vancouver. Canada's climate varies widely across its vast area, ranging from arctic weather in the north, to hot summers in the southern regions, with four distinct seasons.
Various indigenous peoples have inhabited what is now Canada for thousands of years prior to European colonization. Beginning in the 16th century, the British and French established colonies, the first being the colony of Canada established by France in 1535. As a consequence of various armed conflicts, British North America gained and lost territory until, by the late 18th century, it controlled most of what comprises Canada today.