Air Ambulance Bermuda
Air Critical Care provides patients with safe and reliable repatriation worldwide and throughout the country. From to and every region throughout Bermuda, Air Critical Care offers the highest level of care and licensed medical crews to care for your loved one or patient.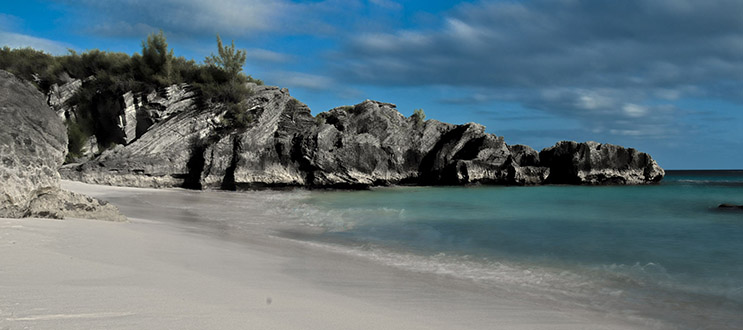 Air Medical Transport Services
Our first class air medical transport services include our "personal touch" which is our way of saying nothing is too much to ask. We offer complete bedside-to-bedside services, including ground ambulance transportation to and from the airports and facilities. We accept patients from the most basic level of service to critical care cases and provide medical crews who never leave their side to ensure the highest level of care for our patients and their families.
ONE CALL does it all. Let us handle all your worries. CALL 1-800-550-1025
OUR "PERSONAL TOUCH" means we take care of everything for you, just like family.
FIRST-CLASS CARE is provided by Air Critical Care from bedside-to-bedside.
FULLY EQUIPPED Air Fleet, Medical Professionals, Transport Coordinators, Pilots.
Message from the Medical Director
Dr. Blane M. Crandall
Medical Director and Specialist in Internal Medicine
We are extremely proud of the pioneering service we have built and wish to offer you the highest standard of care in the industry during your transport.
About Bermuda
Bermuda () is a British Overseas Territory in the North Atlantic Ocean. It is approximately 1,070 km (665 mi) east-southeast of Cape Hatteras, North Carolina; 1,236 km (768 mi) south of Cape Sable Island, Nova Scotia; and 1,759 km (1,093 mi) north of Cuba. The capital city is Hamilton. Bermuda is self-governing, with its own constitution and its own government, which enacts local laws, while the United Kingdom retains responsibility for defence and foreign relations.
Bermuda's two largest economic sectors are offshore insurance and reinsurance, and tourism. Bermuda had one of the world's highest GDP per capita for most of the 20th century. Recently, its economic status has been affected by the global recession. The island has a subtropical climate and lies in the hurricane belt and prone to related severe weather; however, it is somewhat protected by a coral reef that surrounds the island and its position at the north of the belt, which limits the direction and severity of approaching storms.
History
The first European known to have reached Bermuda was the Spanish sea captain Juan de Bermúdez in 1505, after whom the islands are named. He claimed the islands for the Spanish Empire. Bermúdez never landed on the islands, but made two visits to the archipelago, of which he created a recognisable map.