Air Ambulance Belize
Air Critical Care provides patients with safe and reliable repatriation worldwide and throughout the country. From to and every region throughout Belize, Air Critical Care offers the highest level of care and licensed medical crews to care for your loved one or patient.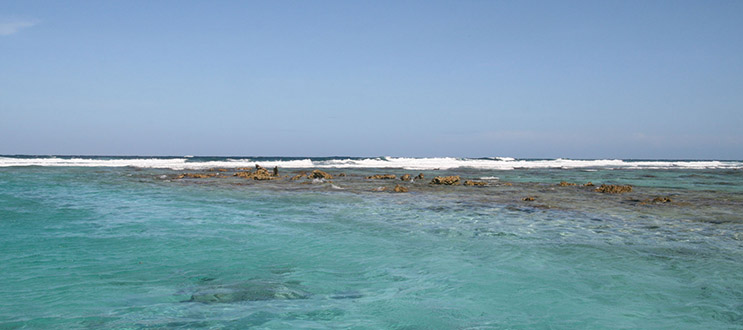 Air Medical Transport Services
Our first class air medical transport services include our "personal touch" which is our way of saying nothing is too much to ask. We offer complete bedside-to-bedside services, including ground ambulance transportation to and from the airports and facilities. We accept patients from the most basic level of service to critical care cases and provide medical crews who never leave their side to ensure the highest level of care for our patients and their families.
ONE CALL does it all. Let us handle all your worries. CALL 1-800-550-1025
OUR "PERSONAL TOUCH" means we take care of everything for you, just like family.
FIRST-CLASS CARE is provided by Air Critical Care from bedside-to-bedside.
FULLY EQUIPPED Air Fleet, Medical Professionals, Transport Coordinators, Pilots.
Message from the Medical Director
Dr. Blane M. Crandall
Medical Director and Specialist in Internal Medicine
We are extremely proud of the pioneering service we have built and wish to offer you the highest standard of care in the industry during your transport.
About Belize
Belize ( ( listen)), formerly British Honduras, is an independent Commonwealth realm on the eastern coast of Central America. Belize is bordered on the north by Mexico, on the south and west by Guatemala, and on the east by the Caribbean Sea. Its mainland is about 290 km (180 mi) long and 110 km (68 mi) wide.
Belize has an area of 22,800 square kilometres (8,800 sq mi) and a population of 387,879 (2017). It has the lowest population and population density in Central America. The country's population growth rate of 1.87% per year (2015) is the second highest in the region and one of the highest in the Western Hemisphere.
Belize's abundance of terrestrial and marine species and its diversity of ecosystems give it a key place in the globally significant Mesoamerican Biological Corridor.
Belize has a diverse society, composed of many cultures and languages that reflect its rich history. English is the official language of Belize, while Belizean Creole is an unofficial native language. Over half the population is multilingual, with Spanish being the second most common spoken language.
Belize is considered a Central American and Caribbean nation with strong ties to both the Latin American and Caribbean regions. It is a member of the Caribbean Community (CARICOM), the Community of Latin American and Caribbean States (CELAC), and the Central American Integration System (SICA), the only country to hold full membership in all three regional organisations.