Air Ambulance Las Vegas, NM
Air Critical Care has proven itself to be the worldwide leader in air ambulance services, providing air medical flight and ground repatriation both to and from Las Vegas, NM.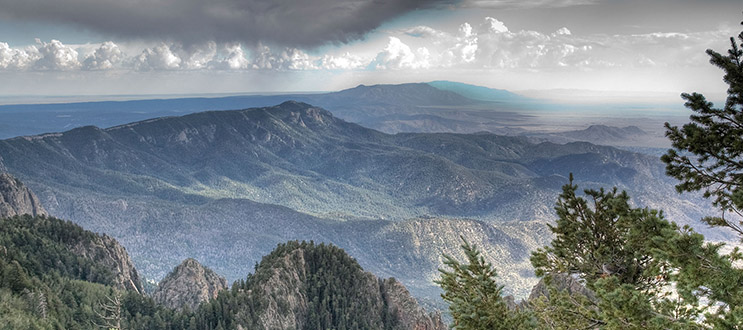 Air Medical Transport Services
Our first class air medical transport services include our "personal touch" which is our way of saying nothing is too much to ask. We offer complete bedside-to-bedside services, including ground ambulance transportation to and from the airports and facilities. We accept patients from the most basic level of service to critical care cases and provide medical crews who never leave their side to ensure the highest level of care for our patients and their families.
ONE CALL does it all. Let us handle all your worries. CALL 1-800-550-1025
OUR "PERSONAL TOUCH" means we take care of everything for you, just like family.
FIRST-CLASS CARE is provided by Air Critical Care from bedside-to-bedside.
FULLY EQUIPPED Air Fleet, Medical Professionals, Transport Coordinators, Pilots.
Message from the Medical Director
Dr. Blane M. Crandall
Medical Director and Specialist in Internal Medicine
We are extremely proud of the pioneering service we have built and wish to offer you the highest standard of care in the industry during your transport.
About Las Vegas, NM.
Las Vegas is a city in and the county seat of San Miguel County, New Mexico, United States. Once two separate municipalities (one a city and the other a town) both named Las Vegas, west Las Vegas ("Old Town") and east Las Vegas ("New Town"), separated by the Gallinas River, retain distinct characters and separate, rival school districts. The population was 14,565 at the 2000 census. Las Vegas, NM is located 110 miles (180 km) south of Raton, New Mexico, 65 miles (105 km) east of Santa Fe, New Mexico, 122 miles (196 km) northeast of Albuquerque, New Mexico, 257 miles (414 km) south of Colorado Springs, Colorado, and 326 miles (525 km) south of Denver, Colorado.
History
Las Vegas was established in 1835 after a group of settlers received a land grant from the Mexican government. The town was laid out in the traditional Spanish Colonial style, with a central plaza surrounded by buildings which could serve as fortifications in case of attack. Las Vegas soon prospered as a stop on the Santa Fe Trail. During the Mexican-American War in 1846, Stephen W. Kearny delivered an address at the Plaza of Las Vegas claiming New Mexico for the United States. In 1877 Las Vegas College, the precursor to Regis University, was founded in Las Vegas by a group of exiled Italian Jesuits. In 1887, Las Vegas College moved to Denver whereupon the name was changed.
A railroad was constructed to the town in 1880. To maintain control of development rights, it established a station and related development one mile (1.6 km) east of the Plaza, creating a separate, rival New Town, as occurred elsewhere in the Old West.