Air Ambulance Deming, NM
Air Critical Care has proven itself to be the worldwide leader in air ambulance services, providing air medical flight and ground repatriation both to and from Deming, NM.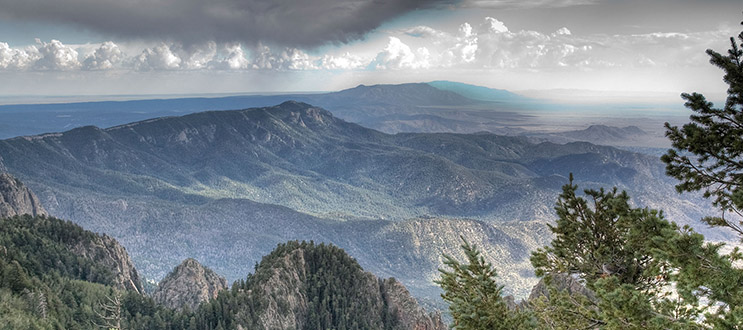 Air Medical Transport Services
Our first class air medical transport services include our "personal touch" which is our way of saying nothing is too much to ask. We offer complete bedside-to-bedside services, including ground ambulance transportation to and from the airports and facilities. We accept patients from the most basic level of service to critical care cases and provide medical crews who never leave their side to ensure the highest level of care for our patients and their families.
ONE CALL does it all. Let us handle all your worries. CALL 1-800-550-1025
OUR "PERSONAL TOUCH" means we take care of everything for you, just like family.
FIRST-CLASS CARE is provided by Air Critical Care from bedside-to-bedside.
FULLY EQUIPPED Air Fleet, Medical Professionals, Transport Coordinators, Pilots.
Message from the Medical Director
Dr. Blane M. Crandall
Medical Director and Specialist in Internal Medicine
We are extremely proud of the pioneering service we have built and wish to offer you the highest standard of care in the industry during your transport.
About Deming, NM.
Deming is a city in Luna County, New Mexico, United States, located 60 miles (97 km) west of Las Cruces and thirty-three miles north of the Mexican border. The population was 14,855 according to the 2010 census. Deming is the county seat and principal community of Luna County.
History
The city, founded in 1881 and incorporated in 1902, was an important port of entry on the US-Mexican border until the Gadsden Purchase of 1853. A nickname was given to the city at the time of its founding, "New Chicago." It was expected that with the surge of railroad usage, that the city would grow drastically and resemble Chicago, Illinois.
Deming is named after Mary Ann Deming Crocker, wife of Charles Crocker, one of The Big Four of the railroad industry. The Silver Spike was driven here in 1881 to commemorate the meeting of the Southern Pacific with the Atchison, Topeka & Santa Fe railroads. This was the second transcontinental railroad to be completed in the United States.
There are numerous ancient Native American sites around Deming. The Mimbres and Casas Grandes cultures made pottery of remarkable quality, and the Deming area is rich in native pottery artifacts, as well as beads, stone implements, stone carvings, graves, etc. The artifacts are now on display at multiple museums.
Government
The city of Deming is governed by four elected council members and a Mayor. The Mayor is elected by popular vote rather than by the council.
The Mayor of Deming, since March 10, 2014, is Benny Jasso.
The city council consists of the following representatives from four districts:
District 1 - David Sanchez
District 2 - Roxana Rincon
District 3 - Joe Milo
District 4 - Victor Cruz
Geography
Deming is centered at 32°15′40″N 107°45′21″W (32.261137, −107.755857), in the Basin and Range Province.
According to the United States Census Bureau, the city has a total area of 9.3 square miles (24.2 km²), all land. The city is surrounded by land that appears flat, with wide rubble aprons around the nearby mountains and imperceptible grades in various directions.
The Mimbres River floods the Deming area once a decade or so, in periods of unusually heavy rainfall in the Cooke's Range and Black Range to the north.
Deming and its surrounding area is underlain by an aquifer of good-quality water.