Air Ambulance Cambridge, MA
Air Critical Care has proven itself to be the worldwide leader in air ambulance services, providing air medical flight and ground repatriation both to and from Cambridge, MA.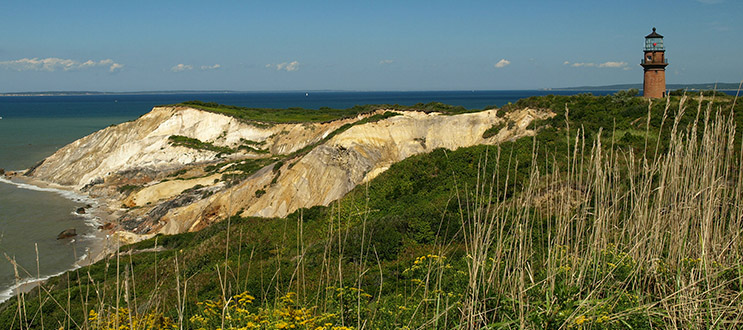 Air Medical Transport Services
One distinct benefit of the first class air medical transport services we provide is our "personal touch," our way of saying that nothing is too much to ask. Along with the personal touch, we offer complete bedside-to-bedside services beyond the medical flights themselves, including the ground ambulance transportation that's needed to and from airports and facilities. We accept a variety of patients, including those who need the most basic level of air ambulance service, all the way up to critical care cases. Best of all, we provide medical crews who will never leave the patients' side and ensure that patients and their families receive the highest level of care possible.
All it takes is ONE CALL, and we'll handle everything from there. CALL 1-800-550-0674.
With our "PERSONAL TOUCH," we will take care of everything for you, exactly like a family.
We provide FIRST-CLASS CARE that's bedside-to-bedside.
Air Critical Care features a FULLY EQUIPPED Air Fleet, Transport Coordinators, Pilots, and Medical Professionals for medical flights.
About Cambridge, MA
Cambridge is a city in Middlesex County, Massachusetts, United States, in the Greater Boston area. It was named in honor of the University of Cambridge in England, an important center of the Puritan theology embraced by the town's founders. Cambridge is home to two of the world's most prominent universities, Harvard University and the Massachusetts Institute of Technology. According to the 2010 United States Census, the city's population was 105,162. It is the fifth most populous city in the state, behind Boston, Worcester, Springfield, and Lowell. Cambridge is one of the two county seats of Middlesex County (Lowell is the other). A resident of Cambridge is known as a Cantabrigian. The site for what would become Cambridge was chosen in December 1630, because it was located safely up river from Boston Harbor, which made it easily defensible from attacks by enemy ships. Also, the water from the local spring was so good that the local Native Americans believed it had medicinal properties. The first houses were built in the spring of 1631. The settlement was initially referred to as "the newe towne". Official Massachusetts records show the name capitalized as Newe Towne by 1632.
Air Ambulance & Long Distance Medical Transport Service Areas