Air Ambulance Switzerland
Air Critical Care provides patients with safe and reliable repatriation worldwide and throughout the country. From to and every region throughout Switzerland, Air Critical Care offers the highest level of care and licensed medical crews to care for your loved one or patient.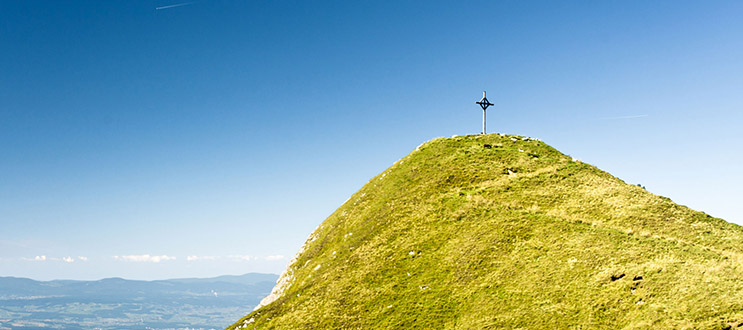 Air Medical Transport Services
Our first class air medical transport services include our "personal touch" which is our way of saying nothing is too much to ask. We offer complete bedside-to-bedside services, including ground ambulance transportation to and from the airports and facilities. We accept patients from the most basic level of service to critical care cases and provide medical crews who never leave their side to ensure the highest level of care for our patients and their families.
ONE CALL does it all. Let us handle all your worries. CALL 1-800-550-1025
OUR "PERSONAL TOUCH" means we take care of everything for you, just like family.
FIRST-CLASS CARE is provided by Air Critical Care from bedside-to-bedside.
FULLY EQUIPPED Air Fleet, Medical Professionals, Transport Coordinators, Pilots.
Message from the Medical Director
Dr. Blane M. Crandall
Medical Director and Specialist in Internal Medicine
We are extremely proud of the pioneering service we have built and wish to offer you the highest standard of care in the industry during your transport.
About Switzerland
Switzerland, officially the Swiss Confederation, is a sovereign state in Europe. It consists of 26 cantons, and the city of Bern is the seat of the federal authorities. The federal republic is situated in Western-Central Europe, and is bordered by Italy to the south, France to the west, Germany to the north, and Austria and Liechtenstein to the east. Switzerland is a landlocked country geographically divided between the Alps, the Swiss Plateau and the Jura, spanning a total area of 41,285 km2 (15,940 sq mi) (land area 39,997 km2 (15,443 sq mi)). While the Alps occupy the greater part of the territory, the Swiss population of approximately eight million people is concentrated mostly on the plateau, where the largest cities are to be found: among them are the two global cities and economic centres Zürich and Geneva.
The establishment of the Old Swiss Confederacy dates to the late medieval period, resulting from a series of military successes against Austria and Burgundy. Swiss independence from the Holy Roman Empire was formally recognized in the Peace of Westphalia in 1648. The country has a history of armed neutrality going back to the Reformation; it has not been in a state of war internationally since 1815 and did not join the United Nations until 2002. Nevertheless, it pursues an active foreign policy and is frequently involved in peace-building processes around the world. In addition to being the birthplace of the Red Cross, Switzerland is home to numerous international organisations, including the second largest UN office.