Air Ambulance Slovenia
Air Critical Care provides patients with safe and reliable repatriation worldwide and throughout the country. From to and every region throughout Slovenia, Air Critical Care offers the highest level of care and licensed medical crews to care for your loved one or patient.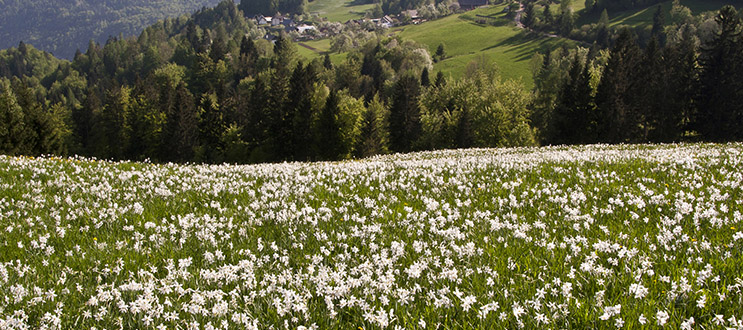 Air Medical Transport Services
Our first class air medical transport services include our "personal touch" which is our way of saying nothing is too much to ask. We offer complete bedside-to-bedside services, including ground ambulance transportation to and from the airports and facilities. We accept patients from the most basic level of service to critical care cases and provide medical crews who never leave their side to ensure the highest level of care for our patients and their families.
ONE CALL does it all. Let us handle all your worries. CALL 1-800-550-1025
OUR "PERSONAL TOUCH" means we take care of everything for you, just like family.
FIRST-CLASS CARE is provided by Air Critical Care from bedside-to-bedside.
FULLY EQUIPPED Air Fleet, Medical Professionals, Transport Coordinators, Pilots.
Message from the Medical Director
Dr. Blane M. Crandall
Medical Director and Specialist in Internal Medicine
We are extremely proud of the pioneering service we have built and wish to offer you the highest standard of care in the industry during your transport.
About Slovenia
Slovenia ( ( listen) sloh-VEE-nee-ə; Slovene: Slovenija [slɔˈʋèːnija]), officially the Republic of Slovenia (Slovene:  Republika Slovenija , abbr.: RS), is a country located in southern Central Europe at the crossroads of the main European cultural and trade routes. It is bordered by Italy to the west, Austria to the north, Hungary to the northeast, Croatia to the southeast, and the Adriatic Sea to the southwest. It covers 20,273 square kilometers (7,827 sq mi) and has a population of 2.06 million. It is a parliamentary republic and a member of the United Nations, European Union, and NATO. The capital and largest city is Ljubljana.
Slovenia is mostly mountainous with a mainly continental climate, with the exception of the Slovene Littoral, which has a sub-Mediterranean climate, and the northwest, which has an Alpine climate. Additionally, the Dinaric Alps and the Pannonian Plain meet on the territory of Slovenia. The country, marked by a significant biological diversity, is one of the most water-rich in Europe, with a dense river network, a rich aquifer system, and significant karst underground watercourses. Over half of the territory is covered by forest. The human settlement of Slovenia is dispersed and uneven.
Slovenia has historically been the crossroads of Slavic, Germanic, and Romance languages and culture. Although the population is not homogeneous, the majority is Slovene. The South Slavic language Slovene is the official language throughout the country.