Air Ambulance Portugal
Air Critical Care provides patients with safe and reliable repatriation worldwide and throughout the country. From to and every region throughout Portugal, Air Critical Care offers the highest level of care and licensed medical crews to care for your loved one or patient.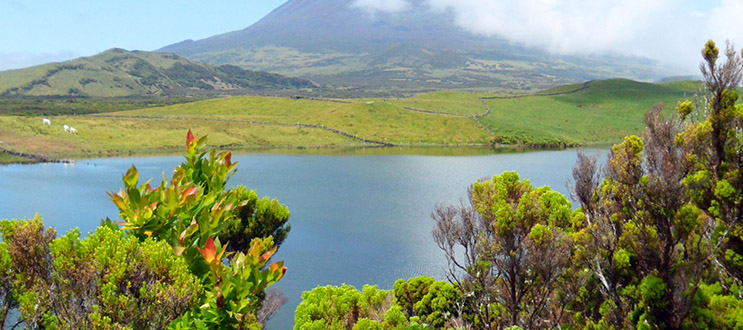 Air Medical Transport Services
Our first class air medical transport services include our "personal touch" which is our way of saying nothing is too much to ask. We offer complete bedside-to-bedside services, including ground ambulance transportation to and from the airports and facilities. We accept patients from the most basic level of service to critical care cases and provide medical crews who never leave their side to ensure the highest level of care for our patients and their families.
ONE CALL does it all. Let us handle all your worries. CALL 1-800-550-1025
OUR "PERSONAL TOUCH" means we take care of everything for you, just like family.
FIRST-CLASS CARE is provided by Air Critical Care from bedside-to-bedside.
FULLY EQUIPPED Air Fleet, Medical Professionals, Transport Coordinators, Pilots.
Message from the Medical Director
Dr. Blane M. Crandall
Medical Director and Specialist in Internal Medicine
We are extremely proud of the pioneering service we have built and wish to offer you the highest standard of care in the industry during your transport.
About Portugal
Portugal (Portuguese: [puɾtuˈɣaɫ]), officially the Portuguese Republic (Portuguese: República Portuguesa [ʁɛˈpuβlikɐ puɾtuˈɣezɐ]), is a country located mostly on the Iberian Peninsula in southwestern Europe. It is the westernmost country of mainland Europe, bordered to the west and south by the Atlantic Ocean and to the north and east by Spain. Its territory also includes the Atlantic archipelagos of the Azores and Madeira, both autonomous regions with their own regional governments. The capital and largest city is Lisbon, other major cities are Porto, Braga, Aveiro, Faro and Coimbra.
Portugal is the oldest state on the Iberian Peninsula and one of the oldest in Europe, its territory having been continuously settled, invaded and fought over since prehistoric times. The Pre-Celts, Celts, Carthaginians and Romans were followed by the invasions of the Visigoths and Suebi Germanic peoples. Portugal as a country was established during the Christian Reconquista against the Moors who had invaded the Iberian Peninsula in 711 AD. Despite attempts at independence since its foundation as a county in 868, only after the Battle of São Mamede in 1128, where Portuguese forces led by Afonso Henriques defeated forces led by his mother, Theresa of Portugal, the County of Portugal affirmed its sovereignty and Afonso Henriques styled himself Prince of Portugal. He would later be proclaimed King of Portugal at the Battle of Ourique in 1139 and was recognised as such by neighbouring kingdoms in 1143.
In the 15th and 16th centuries, Portugal established the first global empire, becoming one of the world's major economic, political and military powers. During this period, today referred to as the Age of Discovery, Portuguese explorers pioneered maritime exploration, notably under royal patronage of Prince Henry the Navigator and King John II, with such notable voyages as Bartolomeu Dias' sailing beyond the Cape of Good Hope (1488), Vasco da Gama's discovery of the sea route to India (1497–98) and the European discovery of Brazil (1500). During this time, Portugal monopolized the spice trade, and the empire expanded with military campaigns in Asia.