Air Ambulance Norway
Air Critical Care provides patients with safe and reliable repatriation worldwide and throughout the country. From to and every region throughout Norway, Air Critical Care offers the highest level of care and licensed medical crews to care for your loved one or patient.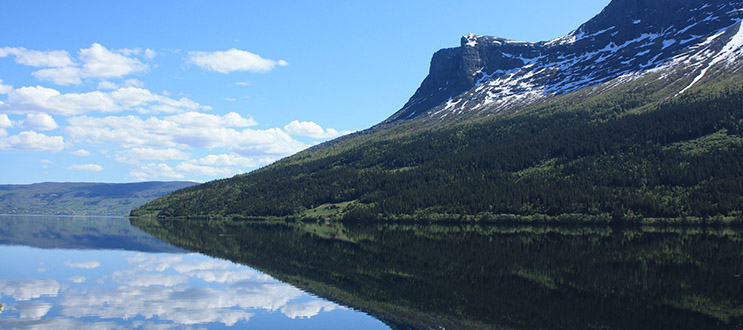 Air Medical Transport Services
Our first class air medical transport services include our "personal touch" which is our way of saying nothing is too much to ask. We offer complete bedside-to-bedside services, including ground ambulance transportation to and from the airports and facilities. We accept patients from the most basic level of service to critical care cases and provide medical crews who never leave their side to ensure the highest level of care for our patients and their families.
ONE CALL does it all. Let us handle all your worries. CALL 1-800-550-1025
OUR "PERSONAL TOUCH" means we take care of everything for you, just like family.
FIRST-CLASS CARE is provided by Air Critical Care from bedside-to-bedside.
FULLY EQUIPPED Air Fleet, Medical Professionals, Transport Coordinators, Pilots.
Message from the Medical Director
Dr. Blane M. Crandall
Medical Director and Specialist in Internal Medicine
We are extremely proud of the pioneering service we have built and wish to offer you the highest standard of care in the industry during your transport.
About Norway
Norway (Norwegian:  Norge (Bokmål) or  Noreg (Nynorsk); Northern Sami: Norga), officially the Kingdom of Norway, is a unitary sovereign state in Northwestern Europe whose core territory comprises the western and northernmost portion of the Scandinavian Peninsula; the remote island of Jan Mayen and the archipelago of Svalbard are also part of the Kingdom of Norway. The Antarctic Peter I Island and the sub-Antarctic Bouvet Island are dependent territories and thus not considered part of the Kingdom. Norway also lays claim to a section of Antarctica known as Queen Maud Land.
Norway has a total area of 385,252 square kilometres (148,747 sq mi) and a population of 5,258,317 (as of January 2017). The country shares a long eastern border with Sweden (1,619 km or 1,006 mi long). Norway is bordered by Finland and Russia to the north-east, and the Skagerrak strait to the south, with Denmark on the other side. Norway has an extensive coastline, facing the North Atlantic Ocean and the Barents Sea.
King Harald V of the Dano-German House of Glücksburg is the current King of Norway. Erna Solberg became Prime Minister in 2013, and was reelected in September 2017. Erna Solberg replaced Jens Stoltenberg who was the Prime Minister between 2000 and 2001 and 2005–2013.