Air Ambulance Netherlands
Air Critical Care provides patients with safe and reliable repatriation worldwide and throughout the country. From to and every region throughout Netherlands, Air Critical Care offers the highest level of care and licensed medical crews to care for your loved one or patient.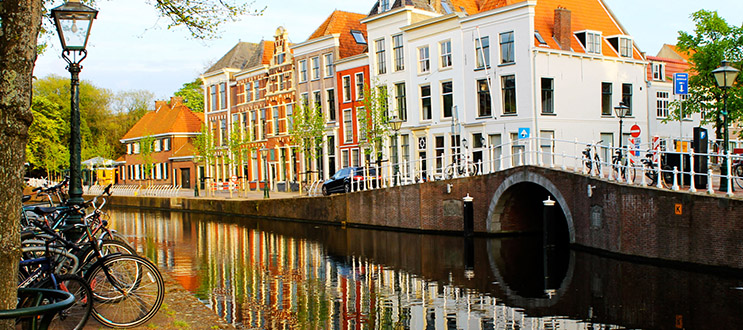 Air Medical Transport Services
Our first class air medical transport services include our "personal touch" which is our way of saying nothing is too much to ask. We offer complete bedside-to-bedside services, including ground ambulance transportation to and from the airports and facilities. We accept patients from the most basic level of service to critical care cases and provide medical crews who never leave their side to ensure the highest level of care for our patients and their families.
ONE CALL does it all. Let us handle all your worries. CALL 1-800-550-1025
OUR "PERSONAL TOUCH" means we take care of everything for you, just like family.
FIRST-CLASS CARE is provided by Air Critical Care from bedside-to-bedside.
FULLY EQUIPPED Air Fleet, Medical Professionals, Transport Coordinators, Pilots.
Message from the Medical Director
Dr. Blane M. Crandall
Medical Director and Specialist in Internal Medicine
We are extremely proud of the pioneering service we have built and wish to offer you the highest standard of care in the industry during your transport.
About Netherlands
The Netherlands ( ( listen); Dutch: Nederland [ˈneːdərlɑnt] ( listen)), often referred to as Holland, is a country located mostly in Western Europe with a population of seventeen million. Together with three island territories in the Caribbean (Bonaire, Sint Eustatius and Saba), it forms a constituent country of the Kingdom of the Netherlands. The European portion of the Netherlands consists of twelve provinces and borders Germany to the east, Belgium to the south, and the North Sea to the northwest, sharing maritime borders in the North Sea with Belgium, the United Kingdom, and Germany. The five largest cities in the Netherlands are Amsterdam, Rotterdam, The Hague, Utrecht (forming the Randstad megalopolis) and Eindhoven (leading the Brabantse Stedenrij). Amsterdam is the country's capital, while The Hague holds the seat of the States General, Cabinet and Supreme Court. The Port of Rotterdam is the largest port in Europe and the world's largest outside Asia.
"Netherlands" literally means "lower countries", influenced by its low land and flat geography, with only about 50% of its land exceeding 1 metre (3 ft 3 in) above sea level. Most of the areas below sea level are artificial. Since the late 16th century, large areas (polders) have been reclaimed from the sea and lakes, amounting to nearly 17% of the country's current land mass. With a population density of 414 people per km2 – 510 if water is excluded – the Netherlands is classified as a very densely populated country. Only Bangladesh, South Korea, and Taiwan have both a larger population and higher population density.