Air Ambulance Malta
Air Critical Care provides patients with safe and reliable repatriation worldwide and throughout the country. From to and every region throughout Malta, Air Critical Care offers the highest level of care and licensed medical crews to care for your loved one or patient.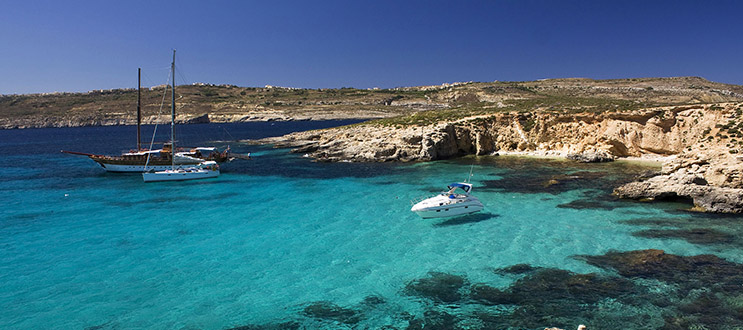 Air Medical Transport Services
Our first class air medical transport services include our "personal touch" which is our way of saying nothing is too much to ask. We offer complete bedside-to-bedside services, including ground ambulance transportation to and from the airports and facilities. We accept patients from the most basic level of service to critical care cases and provide medical crews who never leave their side to ensure the highest level of care for our patients and their families.
ONE CALL does it all. Let us handle all your worries. CALL 1-800-550-1025
OUR "PERSONAL TOUCH" means we take care of everything for you, just like family.
FIRST-CLASS CARE is provided by Air Critical Care from bedside-to-bedside.
FULLY EQUIPPED Air Fleet, Medical Professionals, Transport Coordinators, Pilots.
Message from the Medical Director
Dr. Blane M. Crandall
Medical Director and Specialist in Internal Medicine
We are extremely proud of the pioneering service we have built and wish to offer you the highest standard of care in the industry during your transport.
About Malta
Malta ( ( listen); Maltese: [ˈmɐltɐ]), officially known as the Republic of Malta (Maltese: Repubblika ta' Malta), is a Southern European island country consisting of an archipelago in the Mediterranean Sea. It lies 80 km (50 mi) south of Italy, 284 km (176 mi) east of Tunisia, and 333 km (207 mi) north of Libya. At over 316 km2 (122 sq mi), and with a population of just under 450,000, making it one of the world's smallest and most densely populated countries. Malta's capital city is Valletta, which at 0.8 km2, is the smallest national capital in the European Union by area; its largest city and chief economic center is Birkirkara. Malta has two official languages, Maltese and English, with the former also recognized as the national language. Maltese is the only Semitic language to be officially recognized in the European Union.
Malta has been inhabited since around 5200 BC. Its location in the middle of the Mediterranean has historically given it great strategic importance as a naval base, with a succession of powers — including the Phoenicians, Carthaginians, Greeks, Romans, Byzantines, Arabs, Normans, Sicilians, Spanish, Knights of St. John, Turkish, French, and British — having contested and ruled the islands. Most of these foreign influences have left some sort of mark on the country's ancient culture.
Malta became a British colony in 1815, serving as a critical way station for ships and the headquarters for the British Mediterranean Fleet. It played an important role in the Allied war effort during the Second World War, and was subsequently awarded the George Cross for its bravery in the face of an Axis siege. The George Cross continues to appear on Malta's national flag.