Air Ambulance Liechtenstein
Air Critical Care provides patients with safe and reliable repatriation worldwide and throughout the country. From to and every region throughout Liechtenstein, Air Critical Care offers the highest level of care and licensed medical crews to care for your loved one or patient.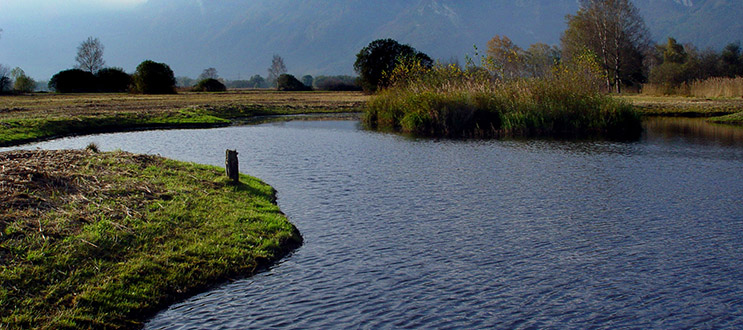 Air Medical Transport Services
Our first class air medical transport services include our "personal touch" which is our way of saying nothing is too much to ask. We offer complete bedside-to-bedside services, including ground ambulance transportation to and from the airports and facilities. We accept patients from the most basic level of service to critical care cases and provide medical crews who never leave their side to ensure the highest level of care for our patients and their families.
ONE CALL does it all. Let us handle all your worries. CALL 1-800-550-1025
OUR "PERSONAL TOUCH" means we take care of everything for you, just like family.
FIRST-CLASS CARE is provided by Air Critical Care from bedside-to-bedside.
FULLY EQUIPPED Air Fleet, Medical Professionals, Transport Coordinators, Pilots.
Message from the Medical Director
Dr. Blane M. Crandall
Medical Director and Specialist in Internal Medicine
We are extremely proud of the pioneering service we have built and wish to offer you the highest standard of care in the industry during your transport.
About Liechtenstein
Liechtenstein ( ( listen) LIK-tən-styne; German: [ˈlɪçtn̩ʃtaɪn]), officially the Principality of Liechtenstein (German: Fürstentum Liechtenstein), is a doubly landlocked German-speaking microstate in Central Europe. The principality is a constitutional monarchy headed by the Prince of Liechtenstein.
Liechtenstein is bordered by Switzerland to the west and south and Austria to the east and north. It has an area of just over 160 square kilometres (62 square miles), the fourth smallest in Europe, and a population of 37,877. Divided into 11 municipalities, its capital is Vaduz, and its largest municipality is Schaan. It is also the smallest country to border two countries.
Economically, Liechtenstein has one of the highest gross domestic products per person in the world when adjusted for purchasing power parity, and the highest when not adjusted by purchasing power parity. The unemployment rate is one of the lowest in the world at 1.5%. Liechtenstein has been known in the past as a billionaire tax haven; however, it is no longer on any blacklists of uncooperative tax haven countries (see taxation section).
An Alpine country, Liechtenstein is mainly mountainous, making it a winter sport destination. Many cultivated fields and small farms are found both in the south (Oberland, upper land) and north (Unterland, lower land).