Air Ambulance Kosovo
Air Critical Care provides patients with safe and reliable repatriation worldwide and throughout the country. From to and every region throughout Kosovo, Air Critical Care offers the highest level of care and licensed medical crews to care for your loved one or patient.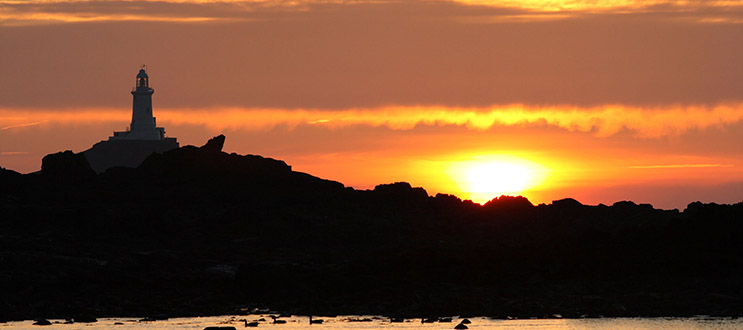 Air Medical Transport Services
Our first class air medical transport services include our "personal touch" which is our way of saying nothing is too much to ask. We offer complete bedside-to-bedside services, including ground ambulance transportation to and from the airports and facilities. We accept patients from the most basic level of service to critical care cases and provide medical crews who never leave their side to ensure the highest level of care for our patients and their families.
ONE CALL does it all. Let us handle all your worries. CALL 1-800-550-1025
OUR "PERSONAL TOUCH" means we take care of everything for you, just like family.
FIRST-CLASS CARE is provided by Air Critical Care from bedside-to-bedside.
FULLY EQUIPPED Air Fleet, Medical Professionals, Transport Coordinators, Pilots.
Message from the Medical Director
Dr. Blane M. Crandall
Medical Director and Specialist in Internal Medicine
We are extremely proud of the pioneering service we have built and wish to offer you the highest standard of care in the industry during your transport.
About Kosovo
Kosovo (; Albanian: Kosova, [kɔˈsɔva] or Kosovë; Serbian Cyrillic: Косово, [kôsoʋo]) is a partially recognised state and disputed territory in Southeastern Europe that declared independence from Serbia in February 2008 as the Republic of Kosovo (Albanian: Republika e Kosovës; Serbian: Република Косово / Republika Kosovo).
Kosovo is landlocked in the central Balkan Peninsula. With its strategic position in the Balkans, it serves as an important link in the connection between central and southern Europe, the Adriatic Sea, and Black Sea. Its capital and largest city is Pristina, and other major urban areas include Prizren, Peć and Ferizaj. It is bordered by Albania to the southwest, the Republic of Macedonia to the southeast, Montenegro to the west and the uncontested territory of Serbia to the north and east. While Serbia recognises administration of the territory by Kosovo's elected government, it continues to claim it as its own Autonomous Province of Kosovo and Metohija.
Kosovo's history dates back to the Paleolithic age, represented by the Vinča and Starčevo cultures. During the Classical period, it was inhabited by the Illyrian-Dardanian and Celtic people. In 168 BC, the area was annexed by the Romans. In the Middle Ages, it was conquered by the Byzantine, Bulgarian and Serbian Empires. The Battle of Kosovo of 1389 is considered to be one of the defining moments in Serbian medieval history. The region was the core of the Serbian medieval state, which has also been the seat of the Serbian Orthodox Church from the 14th century, when its status was upgraded to a patriarchate.
Kosovo was part of the Ottoman Empire from the 15th to the early 20th century.