Air Ambulance Iceland
Air Critical Care provides patients with safe and reliable repatriation worldwide and throughout the country. From to and every region throughout Iceland, Air Critical Care offers the highest level of care and licensed medical crews to care for your loved one or patient.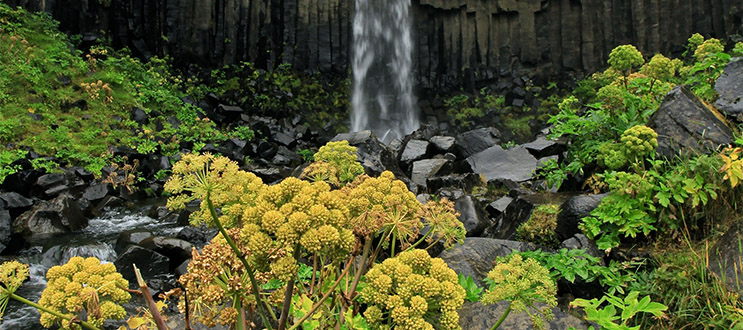 Air Medical Transport Services
Our first class air medical transport services include our "personal touch" which is our way of saying nothing is too much to ask. We offer complete bedside-to-bedside services, including ground ambulance transportation to and from the airports and facilities. We accept patients from the most basic level of service to critical care cases and provide medical crews who never leave their side to ensure the highest level of care for our patients and their families.
ONE CALL does it all. Let us handle all your worries. CALL 1-800-550-1025
OUR "PERSONAL TOUCH" means we take care of everything for you, just like family.
FIRST-CLASS CARE is provided by Air Critical Care from bedside-to-bedside.
FULLY EQUIPPED Air Fleet, Medical Professionals, Transport Coordinators, Pilots.
Message from the Medical Director
Dr. Blane M. Crandall
Medical Director and Specialist in Internal Medicine
We are extremely proud of the pioneering service we have built and wish to offer you the highest standard of care in the industry during your transport.
About Iceland
Iceland (Icelandic: Ísland [ˈistlant]) is a Nordic island country in the North Atlantic, with a population of 348,580 and an area of 103,000 km2 (40,000 sq mi), making it the most sparsely populated country in Europe. The capital and largest city is Reykjavík. Reykjavík and the surrounding areas in the southwest of the country are home to over two-thirds of the population.
Iceland is volcanically and geologically active. The interior consists of a plateau characterised by sand and lava fields, mountains, and glaciers, and many glacial rivers flow to the sea through the lowlands. Iceland is warmed by the Gulf Stream and has a temperate climate, despite a high latitude just outside the Arctic Circle. Its high latitude and marine influence keep summers chilly, with most of the archipelago having a tundra climate.
According to the ancient manuscript Landnámabók, the settlement of Iceland began in 874 AD when the Norwegian chieftain Ingólfr Arnarson became the first permanent settler on the island. In the following centuries, Norwegians, and to a lesser extent other Scandinavians, emigrated to Iceland, bringing with them thralls (i.e., slaves or serfs) of Gaelic origin. The island was governed as an independent commonwealth under the Althing, one of the world's oldest functioning legislative assemblies.