Air Ambulance Saint Sampson, Guernsey
Air Critical Care has proven itself to be the worldwide leader in air ambulance services, providing air medical flight and ground repatriation both to and from Saint Sampson, Guernsey.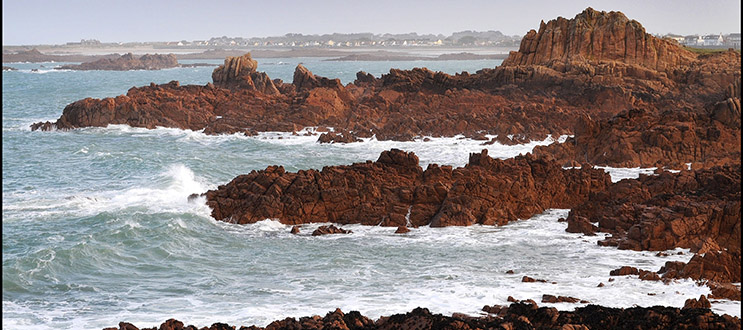 Air Medical Transport Services
Our first class air medical transport services include our "personal touch" which is our way of saying nothing is too much to ask. We offer complete bedside-to-bedside services, including ground ambulance transportation to and from the airports and facilities. We accept patients from the most basic level of service to critical care cases and provide medical crews who never leave their side to ensure the highest level of care for our patients and their families.
ONE CALL does it all. Let us handle all your worries. CALL 1-800-550-1025
OUR "PERSONAL TOUCH" means we take care of everything for you, just like family.
FIRST-CLASS CARE is provided by Air Critical Care from bedside-to-bedside.
FULLY EQUIPPED Air Fleet, Medical Professionals, Transport Coordinators, Pilots.
Message from the Medical Director
Dr. Blane M. Crandall
Medical Director and Specialist in Internal Medicine
We are extremely proud of the pioneering service we have built and wish to offer you the highest standard of care in the industry during your transport.
About Saint Sampson, Guernsey.
Saint Sampson (Guernésiais: Saint Samsaon; French: Saint Sampson), is one of the parishes of Guernsey, Channel Islands.
In 933 the islands, formerly under the control of William I, then Duchy of Brittany were annexed by the Duchy of Normandy. The island of Guernsey and the other Channel Islands represent the last remnants of the medieval Duchy of Normandy.
The Guernésiais nickname for people from St Sampson is roînes (frogs).
The parish is divided into two non-contiguous sections, the bulk of the parish lying on the east coast, with a smaller section lying on the west coast. The parish of Vale borders the parish to the north and also extends between the two parts of St. Sampson.
What is currently the northern boundary of the parish originally ran along the south coast of Le Braye du Valle, a tidal channel that made the northern extremity of Guernsey, Le Clos du Valle, a tidal island.
La Braye du Valle was drained and reclaimed in 1806 by the British Government as a defence measure. The eastern end of the former channel became the town and harbour (from 1820) of St. Sampson's, now the second biggest port in Guernsey.