Air Ambulance Gibraltar
Air Critical Care provides patients with safe and reliable repatriation worldwide and throughout the country. From to and every region throughout Gibraltar, Air Critical Care offers the highest level of care and licensed medical crews to care for your loved one or patient.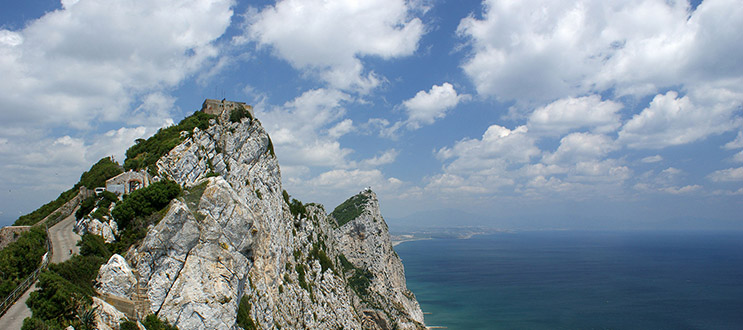 Air Medical Transport Services
Our first class air medical transport services include our "personal touch" which is our way of saying nothing is too much to ask. We offer complete bedside-to-bedside services, including ground ambulance transportation to and from the airports and facilities. We accept patients from the most basic level of service to critical care cases and provide medical crews who never leave their side to ensure the highest level of care for our patients and their families.
ONE CALL does it all. Let us handle all your worries. CALL 1-800-550-1025
OUR "PERSONAL TOUCH" means we take care of everything for you, just like family.
FIRST-CLASS CARE is provided by Air Critical Care from bedside-to-bedside.
FULLY EQUIPPED Air Fleet, Medical Professionals, Transport Coordinators, Pilots.
Message from the Medical Director
Dr. Blane M. Crandall
Medical Director and Specialist in Internal Medicine
We are extremely proud of the pioneering service we have built and wish to offer you the highest standard of care in the industry during your transport.
About Gibraltar
Gibraltar (; Spanish pronunciation: [xiβɾalˈtaɾ]) is a British Overseas Territory located at the southern tip of the Iberian Peninsula. It has an area of 6.7 km2 (2.6 sq mi) and is bordered to the north by Spain. The landscape is dominated by the Rock of Gibraltar at the foot of which is a densely populated city area, home to over 30,000 people, primarily Gibraltarians.It shares a maritime border with Morocco.
In 1704, Anglo-Dutch forces captured Gibraltar from Spain during the War of the Spanish Succession on behalf of the Habsburg claim to the Spanish throne. The territory was ceded to Great Britain in perpetuity under the Treaty of Utrecht in 1713. During World War II it was an important base for the Royal Navy as it controlled the entrance and exit to the Mediterranean Sea, which is only 8 miles (13 km) wide at this naval "choke point". It remains strategically important to this day, with half the world's seaborne trade passing through the strait. Today Gibraltar's economy is based largely on tourism, online gambling, financial services and cargo ship refuelling.
The sovereignty of Gibraltar is a major point of contention in Anglo-Spanish relations as Spain asserts a claim to the territory. Gibraltarians overwhelmingly rejected proposals for Spanish sovereignty in the 1967 referendum, and the idea of shared sovereignty in 2002. Under the Gibraltar constitution of 2006, Gibraltar governs its own affairs, though some powers, such as defence and foreign relations, remain the responsibility of the British government.