Air Ambulance Germany
Air Critical Care provides patients with safe and reliable repatriation worldwide and throughout the country. From to and every region throughout Germany, Air Critical Care offers the highest level of care and licensed medical crews to care for your loved one or patient.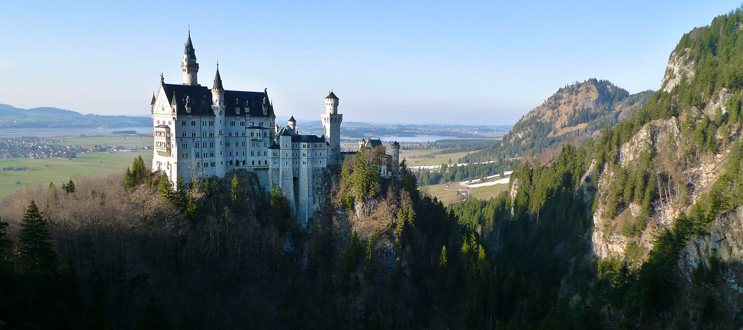 Air Medical Transport Services
Our first class air medical transport services include our "personal touch" which is our way of saying nothing is too much to ask. We offer complete bedside-to-bedside services, including ground ambulance transportation to and from the airports and facilities. We accept patients from the most basic level of service to critical care cases and provide medical crews who never leave their side to ensure the highest level of care for our patients and their families.
ONE CALL does it all. Let us handle all your worries. CALL 1-800-550-1025
OUR "PERSONAL TOUCH" means we take care of everything for you, just like family.
FIRST-CLASS CARE is provided by Air Critical Care from bedside-to-bedside.
FULLY EQUIPPED Air Fleet, Medical Professionals, Transport Coordinators, Pilots.
Message from the Medical Director
Dr. Blane M. Crandall
Medical Director and Specialist in Internal Medicine
We are extremely proud of the pioneering service we have built and wish to offer you the highest standard of care in the industry during your transport.
About Germany
Germany (German: Deutschland [ˈdɔʏtʃlant]), officially the Federal Republic of Germany (German: Bundesrepublik Deutschland,  listen ), is a sovereign state in central-western Europe. It includes 16 constituent states, covers an area of 357,386 square kilometres (137,988 sq mi), and has a largely temperate seasonal climate. With nearly 83 million inhabitants, Germany is the most populous member state of the European Union. Germany's capital and largest metropolis is Berlin, while its largest conurbation is the Ruhr, with its main centres of Dortmund and Essen. The country's other major cities are Hamburg, Munich, Cologne, Frankfurt, Stuttgart, Düsseldorf, Leipzig, Bremen, Dresden, Hannover, and Nuremberg.
Various Germanic tribes have inhabited the northern parts of modern Germany since classical antiquity. A region named Germania was documented before 100 AD. During the Migration Period, the Germanic tribes expanded southward. Beginning in the 10th century, German territories formed a central part of the Holy Roman Empire. During the 16th century, northern German regions became the centre of the Protestant Reformation. After the collapse of the Holy Roman Empire, the German Confederation was formed in 1815.