Air Ambulance France
Air Critical Care provides patients with safe and reliable repatriation worldwide and throughout the country. From to and every region throughout France, Air Critical Care offers the highest level of care and licensed medical crews to care for your loved one or patient.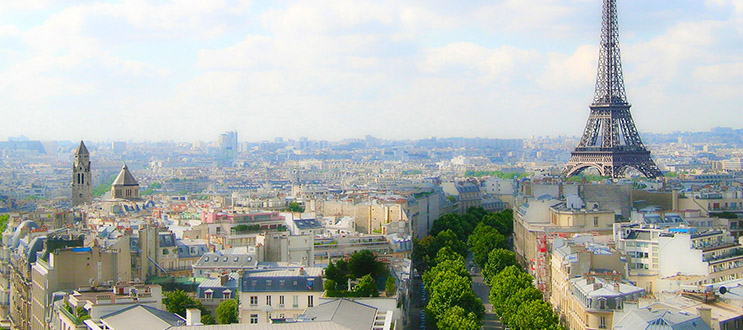 Air Medical Transport Services
Our first class air medical transport services include our "personal touch" which is our way of saying nothing is too much to ask. We offer complete bedside-to-bedside services, including ground ambulance transportation to and from the airports and facilities. We accept patients from the most basic level of service to critical care cases and provide medical crews who never leave their side to ensure the highest level of care for our patients and their families.
ONE CALL does it all. Let us handle all your worries. CALL 1-800-550-1025
OUR "PERSONAL TOUCH" means we take care of everything for you, just like family.
FIRST-CLASS CARE is provided by Air Critical Care from bedside-to-bedside.
FULLY EQUIPPED Air Fleet, Medical Professionals, Transport Coordinators, Pilots.
Message from the Medical Director
Dr. Blane M. Crandall
Medical Director and Specialist in Internal Medicine
We are extremely proud of the pioneering service we have built and wish to offer you the highest standard of care in the industry during your transport.
About France
France (French: [fʁɑ̃s]), officially the French Republic (French: République française [ʁepyblik fʁɑ̃sɛz]), is a sovereign state whose territory consists of metropolitan France in Western Europe, as well as several overseas regions and territories. The metropolitan area of France extends from the Mediterranean Sea to the English Channel and the North Sea, and from the Rhine to the Atlantic Ocean. The overseas territories include French Guiana in South America and several islands in the Atlantic, Pacific and Indian oceans. The country's 18 integral regions (five of which are situated overseas) span a combined area of 643,801 square kilometres (248,573 sq mi) and a total population of 67.25 million (as of June 2018). France is a unitary semi-presidential republic with its capital in Paris, the country's largest city and main cultural and commercial centre. Other major urban centres include Marseille, Lyon, Lille, Nice, Toulouse and Strasbourg.
During the Iron Age, what is now metropolitan France was inhabited by the Gauls, a Celtic people. Rome annexed the area in 51 BC, holding it until the arrival of Germanic Franks in 476, who formed the Kingdom of France. France emerged as a major European power in the Late Middle Ages following its victory in the Hundred Years' War (1337 to 1453). During the Renaissance, French culture flourished and a global colonial empire was established, which by the 20th century would be the second largest in the world.