Air Ambulance Finland
Air Critical Care provides patients with safe and reliable repatriation worldwide and throughout the country. From to and every region throughout Finland, Air Critical Care offers the highest level of care and licensed medical crews to care for your loved one or patient.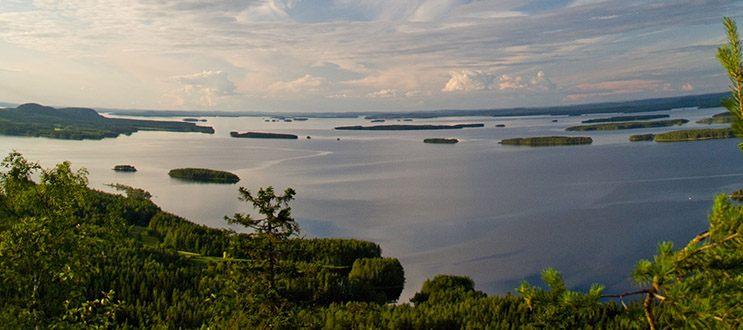 Air Medical Transport Services
Our first class air medical transport services include our "personal touch" which is our way of saying nothing is too much to ask. We offer complete bedside-to-bedside services, including ground ambulance transportation to and from the airports and facilities. We accept patients from the most basic level of service to critical care cases and provide medical crews who never leave their side to ensure the highest level of care for our patients and their families.
ONE CALL does it all. Let us handle all your worries. CALL 1-800-550-1025
OUR "PERSONAL TOUCH" means we take care of everything for you, just like family.
FIRST-CLASS CARE is provided by Air Critical Care from bedside-to-bedside.
FULLY EQUIPPED Air Fleet, Medical Professionals, Transport Coordinators, Pilots.
Message from the Medical Director
Dr. Blane M. Crandall
Medical Director and Specialist in Internal Medicine
We are extremely proud of the pioneering service we have built and wish to offer you the highest standard of care in the industry during your transport.
About Finland
Finland (Finnish: Suomi [suo̯mi] ( listen); Swedish: Finland [ˈfɪnland]), officially the Republic of Finland (Finnish: Suomen tasavalta, Swedish: Republiken Finland) is a country in Northern Europe bordering the Baltic Sea, Gulf of Bothnia, and Gulf of Finland, between Norway to the north, Sweden to the northwest, and Russia to the east. Finland is a Nordic country and, together with Scandinavia, is situated in the geographical region of Fennoscandia. The capital and by far the largest city is Helsinki.
Finland's population is 5.5 million (2017), and the majority of the population is concentrated in the southern region. 88.7% of the population is Finnish and speaks Finnish, a Uralic language unrelated to the Scandinavian languages; next come the Finland-Swedes (5.3%). Finland is the eighth-largest country in Europe and the most sparsely populated country in the European Union. It is a parliamentary republic with a central government based in the capital city of Helsinki, local governments in 311 municipalities, and one autonomous region, the Åland Islands. Over 1.4 million people live in the Greater Helsinki metropolitan area, which produces one third of the country's GDP.
Finland was inhabited when the last ice age ended, approximately 9000 BCE. The first settlers left behind artifacts that present characteristics shared with those found in Estonia, Russia, and Norway. The earliest people were hunter-gatherers, using stone tools. The first pottery appeared in 5200 BCE, when the Comb Ceramic culture was introduced.