Air Ambulance Estonia
Air Critical Care provides patients with safe and reliable repatriation worldwide and throughout the country. From to and every region throughout Estonia, Air Critical Care offers the highest level of care and licensed medical crews to care for your loved one or patient.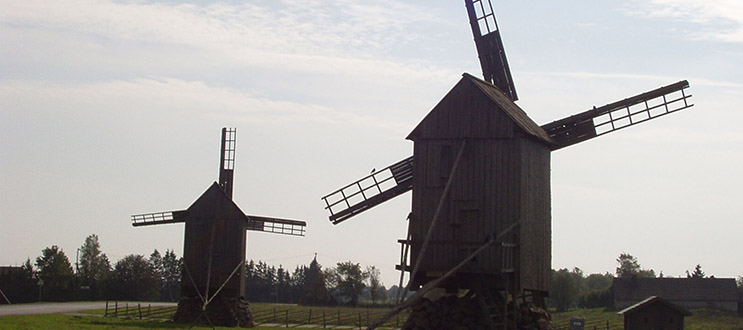 Air Medical Transport Services
Our first class air medical transport services include our "personal touch" which is our way of saying nothing is too much to ask. We offer complete bedside-to-bedside services, including ground ambulance transportation to and from the airports and facilities. We accept patients from the most basic level of service to critical care cases and provide medical crews who never leave their side to ensure the highest level of care for our patients and their families.
ONE CALL does it all. Let us handle all your worries. CALL 1-800-550-1025
OUR "PERSONAL TOUCH" means we take care of everything for you, just like family.
FIRST-CLASS CARE is provided by Air Critical Care from bedside-to-bedside.
FULLY EQUIPPED Air Fleet, Medical Professionals, Transport Coordinators, Pilots.
Message from the Medical Director
Dr. Blane M. Crandall
Medical Director and Specialist in Internal Medicine
We are extremely proud of the pioneering service we have built and wish to offer you the highest standard of care in the industry during your transport.
About Estonia
Estonia (Estonian: Eesti [ˈeːsti] ( listen)), officially the Republic of Estonia (Estonian: Eesti Vabariik), is a sovereign state in Northern Europe. It is bordered to the north by the Gulf of Finland with Finland on the other side, to the west by the Baltic Sea with Sweden to the west, to the south by Latvia (343 km), and to the east by Lake Peipus and Russia (338.6 km). The territory of Estonia consists of a mainland and 2,222 islands in the Baltic Sea, covering a total area of 45,227 km2 (17,462 sq mi), water 2,839 km2 (1,096 sq mi), land area 42,388 km2 (16,366 sq mi), and is influenced by a humid continental climate. Ethnic Estonians – the largest ethnic group in the country – are a Finnic people.
The territory of Estonia has been inhabited since at least 9000 BC. Ancient Estonians were some of the last European pagans, and were Christianized during a crusade in the 13th century. After centuries of successive German, Danish, Swedish, and Russian rule, Estonians experienced what has been described as a "national awakening" in the 19th and early 20th centuries. On 24 February 1918, independence was declared and later secured through a War of Independence. After democratic rule from 1918 to 1934, Estonia became autocratic during the Era of Silence. During World War II, Estonia suffered successive occupations by Soviet Union, Nazi Germany, and Soviet Union again, resulting in its annexation as the Estonian SSR. After the loss of its de facto independence, Estonia's de jure state continuity was preserved by diplomats and government in exile. In 1987 the peaceful Singing Revolution against Soviet rule began, culminating with restoration of its de facto independence on 20 August 1991.