Air Ambulance Denmark
Air Critical Care provides patients with safe and reliable repatriation worldwide and throughout the country. From to and every region throughout Denmark, Air Critical Care offers the highest level of care and licensed medical crews to care for your loved one or patient.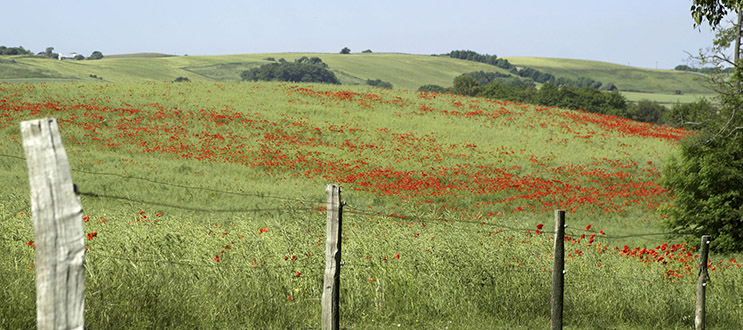 Air Medical Transport Services
Our first class air medical transport services include our "personal touch" which is our way of saying nothing is too much to ask. We offer complete bedside-to-bedside services, including ground ambulance transportation to and from the airports and facilities. We accept patients from the most basic level of service to critical care cases and provide medical crews who never leave their side to ensure the highest level of care for our patients and their families.
ONE CALL does it all. Let us handle all your worries. CALL 1-800-550-1025
OUR "PERSONAL TOUCH" means we take care of everything for you, just like family.
FIRST-CLASS CARE is provided by Air Critical Care from bedside-to-bedside.
FULLY EQUIPPED Air Fleet, Medical Professionals, Transport Coordinators, Pilots.
Message from the Medical Director
Dr. Blane M. Crandall
Medical Director and Specialist in Internal Medicine
We are extremely proud of the pioneering service we have built and wish to offer you the highest standard of care in the industry during your transport.
About Denmark
Denmark (Danish: Danmark, pronounced [ˈdanmɑɡ] ( listen)), officially the Kingdom of Denmark, is a Nordic country and a sovereign state. The southernmost of the Scandinavian nations, it is south-west of Sweden and south of Norway, and bordered to the south by Germany. The Kingdom of Denmark also comprises two autonomous constituent countries in the North Atlantic Ocean: the Faroe Islands and Greenland. Denmark proper consists of a peninsula, Jutland, and an archipelago of 443 named islands, with the largest being Zealand, Funen and the North Jutlandic Island. The islands are characterised by flat, arable land and sandy coasts, low elevation and a temperate climate. Denmark has a total area of 42,924 km2 (16,573 sq mi), land area of 42,394 km2 (16,368 sq mi) , and the total area including Greenland and the Faroe Islands is 2,210,579 km2 (853,509 sq mi), and a population of 5,781,190 (as of 2018).
The unified kingdom of Denmark emerged in the 10th century as a proficient seafaring nation in the struggle for control of the Baltic Sea. Denmark, Sweden and Norway were ruled together under the Kalmar Union, established in 1397 and ending with Swedish secession in 1523. Denmark and Norway remained under the same monarch until 1814. The union with Norway made it possible for Denmark to inherit the Faroe Islands, Greenland and Iceland. Beginning in the 17th century, there were several cessions of territory to Sweden.