Air Ambulance Croatia
Air Critical Care provides patients with safe and reliable repatriation worldwide and throughout the country. From to and every region throughout Croatia, Air Critical Care offers the highest level of care and licensed medical crews to care for your loved one or patient.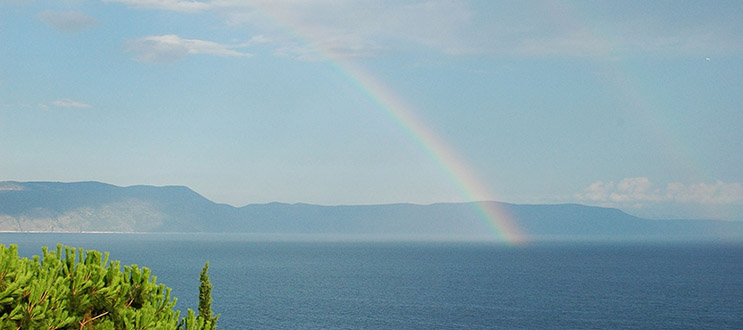 Air Medical Transport Services
Our first class air medical transport services include our "personal touch" which is our way of saying nothing is too much to ask. We offer complete bedside-to-bedside services, including ground ambulance transportation to and from the airports and facilities. We accept patients from the most basic level of service to critical care cases and provide medical crews who never leave their side to ensure the highest level of care for our patients and their families.
ONE CALL does it all. Let us handle all your worries. CALL 1-800-550-1025
OUR "PERSONAL TOUCH" means we take care of everything for you, just like family.
FIRST-CLASS CARE is provided by Air Critical Care from bedside-to-bedside.
FULLY EQUIPPED Air Fleet, Medical Professionals, Transport Coordinators, Pilots.
Message from the Medical Director
Dr. Blane M. Crandall
Medical Director and Specialist in Internal Medicine
We are extremely proud of the pioneering service we have built and wish to offer you the highest standard of care in the industry during your transport.
About Croatia
Croatia ( ( listen), kroh-AY-shə; Croatian: Hrvatska [xř̩ʋaːtskaː]), officially the Republic of Croatia (Croatian: Republika Hrvatska,  listen ) is a country at the crossroads of Central and Southeast Europe, on the Adriatic Sea. Its capital Zagreb forms one of the country's primary subdivisions, along with twenty counties. Croatia has an area of 56,594 square kilometres (21,851 square miles) and a population of 4.28 million, most of whom are Roman Catholics.
The Croats arrived in the area in the 6th century and organised the territory into two duchies by the 9th century. Tomislav became the first king by 925, elevating Croatia to the status of a kingdom, which retained its sovereignty for nearly two centuries, reaching its peak during the rule of kings Petar Krešimir IV and Dmitar Zvonimir. Croatia entered a personal union with Hungary in 1102. In 1527, faced with Ottoman conquest, the Croatian Parliament elected Ferdinand I of Habsburg to the Croatian throne. In October 1918, in the final days of World War I, the State of Slovenes, Croats and Serbs, independent from Austria-Hungary, was proclaimed in Zagreb, and in December 1918 it was merged into the Kingdom of Serbs, Croats and Slovenes. Following the Axis invasion of Yugoslavia in April 1941, most of the Croatian territory was incorporated into the Nazi-backed client-state which led to the development of a resistance movement and the creation of the Federal State of Croatia which after the war become a founding member and a federal constituent of the Socialist Federal Republic of Yugoslavia. On 25 June 1991, Croatia declared independence, which came wholly into effect on 8 October of the same year.