Air Ambulance Belgium
Air Critical Care provides patients with safe and reliable repatriation worldwide and throughout the country. From to and every region throughout Belgium, Air Critical Care offers the highest level of care and licensed medical crews to care for your loved one or patient.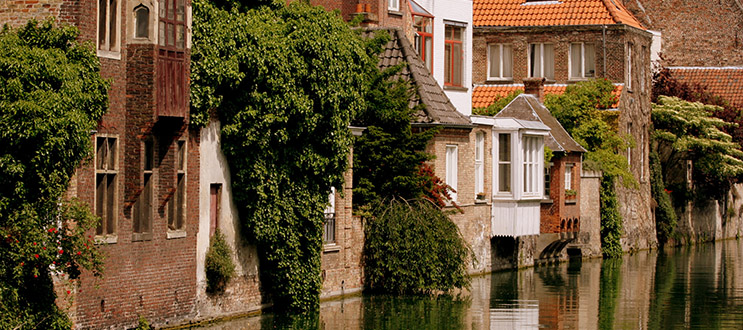 Air Medical Transport Services
Our first class air medical transport services include our "personal touch" which is our way of saying nothing is too much to ask. We offer complete bedside-to-bedside services, including ground ambulance transportation to and from the airports and facilities. We accept patients from the most basic level of service to critical care cases and provide medical crews who never leave their side to ensure the highest level of care for our patients and their families.
ONE CALL does it all. Let us handle all your worries. CALL 1-800-550-1025
OUR "PERSONAL TOUCH" means we take care of everything for you, just like family.
FIRST-CLASS CARE is provided by Air Critical Care from bedside-to-bedside.
FULLY EQUIPPED Air Fleet, Medical Professionals, Transport Coordinators, Pilots.
Message from the Medical Director
Dr. Blane M. Crandall
Medical Director and Specialist in Internal Medicine
We are extremely proud of the pioneering service we have built and wish to offer you the highest standard of care in the industry during your transport.
About Belgium
Belgium ( ( listen)), officially the Kingdom of Belgium, is a country in Western Europe bordered by France, the Netherlands, Germany and Luxembourg. A small and densely populated country, it covers an area of 30,528 square kilometres (11,787 sq mi) and has a population of more than 11 million. Straddling the cultural boundary between Germanic and Latin Europe, Belgium is home to two main linguistic groups: the Dutch-speaking, mostly Flemish community, which constitutes about 59 percent of the population, and the French-speaking, mostly Walloon population, which comprises about 40 percent of all Belgians. Additionally, there is a small ~1 percent group of German speakers who live in the East Cantons.
Historically, Belgium lay in the area known as the Low Countries, a somewhat larger area than the current Benelux group of states that also included parts of Northern France and Western Germany. The region was called Belgica in Latin, after the Roman province of Gallia Belgica. From the end of the Middle Ages until the 17th century, the area of Belgium was a prosperous and cosmopolitan centre of commerce and culture. From the 16th century until the Belgian Revolution in 1830, when Belgium seceded from the Netherlands, the area of Belgium served as the battleground between many European powers, causing it to be dubbed the "Battlefield of Europe", a reputation strengthened by both world wars.
Belgium is a federal constitutional monarchy with a parliamentary system of governance. It is divided into three highly autonomous regions and three communities, that exist next to each other. Its two largest regions are the Dutch-speaking region of Flanders in the north and the mostly French-speaking southern part of the Wallonia region. The Brussels-Capital Region is an officially bilingual (French and Dutch) enclave within the Flemish Region.