Air Ambulance Belarus
Air Critical Care provides patients with safe and reliable repatriation worldwide and throughout the country. From to and every region throughout Belarus, Air Critical Care offers the highest level of care and licensed medical crews to care for your loved one or patient.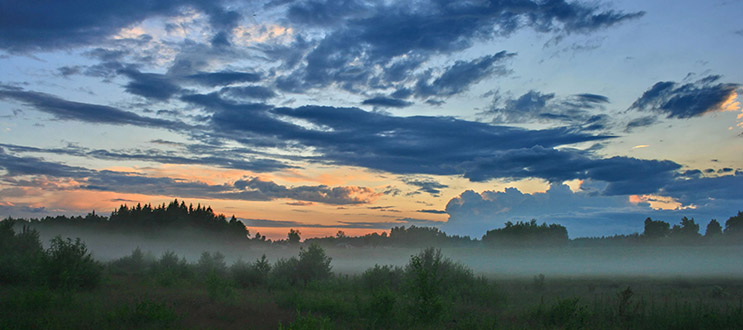 Air Medical Transport Services
Our first class air medical transport services include our "personal touch" which is our way of saying nothing is too much to ask. We offer complete bedside-to-bedside services, including ground ambulance transportation to and from the airports and facilities. We accept patients from the most basic level of service to critical care cases and provide medical crews who never leave their side to ensure the highest level of care for our patients and their families.
ONE CALL does it all. Let us handle all your worries. CALL 1-800-550-1025
OUR "PERSONAL TOUCH" means we take care of everything for you, just like family.
FIRST-CLASS CARE is provided by Air Critical Care from bedside-to-bedside.
FULLY EQUIPPED Air Fleet, Medical Professionals, Transport Coordinators, Pilots.
Message from the Medical Director
Dr. Blane M. Crandall
Medical Director and Specialist in Internal Medicine
We are extremely proud of the pioneering service we have built and wish to offer you the highest standard of care in the industry during your transport.
About Belarus
Belarus ( ( listen) bel-ə-ROOSS; Belarusian: Беларусь, Biełaruś, IPA: [bʲɛlaˈrusʲ]; Russian: Беларусь, Belarus', IPA: [bʲɪlɐˈrusʲ]), officially the Republic of Belarus (Belarusian: Рэспубліка Беларусь; Russian: Республика Беларусь), formerly known by its Russian name Byelorussia or Belorussia (Russian: Белоруссия, Byelorussiya), is a landlocked country in Eastern Europe bordered by Russia to the northeast, Ukraine to the south, Poland to the west, and Lithuania and Latvia to the northwest. Its capital and most populous city is Minsk. Over 40% of its 207,600 square kilometres (80,200 sq mi) is forested. Its major economic sectors are service industries and manufacturing. Until the 20th century, different states at various times controlled the lands of modern-day Belarus, including the Principality of Polotsk (11th to 14th centuries), the Grand Duchy of Lithuania, the Polish–Lithuanian Commonwealth, and the Russian Empire.
In the aftermath of the 1917 Russian Revolution, Belarus declared independence as the Belarusian People's Republic, which was conquered by Soviet Russia. The Socialist Soviet Republic of Byelorussia became a founding constituent republic of the Soviet Union in 1922 and was renamed as the Byelorussian Soviet Socialist Republic (Byelorussian SSR). Belarus lost almost half of its territory to Poland after the Polish–Soviet War of 1919–1921. Much of the borders of Belarus took their modern shape in 1939, when some lands of the Second Polish Republic were reintegrated into it after the Soviet invasion of Poland, and were finalized after World War II. During WWII, military operations devastated Belarus, which lost about a third of its population and more than half of its economic resources. The republic was redeveloped in the post-war years.