Air Ambulance Azerbaijan
Air Critical Care provides patients with safe and reliable repatriation worldwide and throughout the country. From to and every region throughout Azerbaijan, Air Critical Care offers the highest level of care and licensed medical crews to care for your loved one or patient.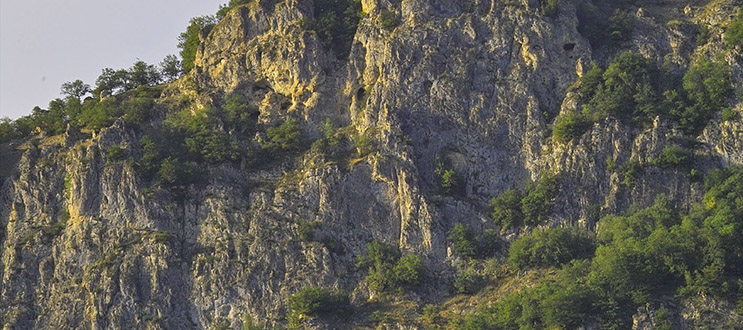 Air Medical Transport Services
Our first class air medical transport services include our "personal touch" which is our way of saying nothing is too much to ask. We offer complete bedside-to-bedside services, including ground ambulance transportation to and from the airports and facilities. We accept patients from the most basic level of service to critical care cases and provide medical crews who never leave their side to ensure the highest level of care for our patients and their families.
ONE CALL does it all. Let us handle all your worries. CALL 1-800-550-1025
OUR "PERSONAL TOUCH" means we take care of everything for you, just like family.
FIRST-CLASS CARE is provided by Air Critical Care from bedside-to-bedside.
FULLY EQUIPPED Air Fleet, Medical Professionals, Transport Coordinators, Pilots.
Message from the Medical Director
Dr. Blane M. Crandall
Medical Director and Specialist in Internal Medicine
We are extremely proud of the pioneering service we have built and wish to offer you the highest standard of care in the industry during your transport.
About Azerbaijan
Azerbaijan ( AZ-ər-by-JAHN; Azerbaijani: Azərbaycan [ɑːzæɾbɑjˈd͡ʒɑn]), officially the Republic of Azerbaijan (Azerbaijani: Azərbaycan Respublikası [ɑːzæɾbɑjˈd͡ʒɑn ɾespublikɑˈsɯ]), is a country in the South Caucasus region of Eurasia at the crossroads of Eastern Europe and Western Asia. It is bounded by the Caspian Sea to the east, Russia to the north, Georgia to the northwest, Armenia to the west and Iran to the south. The exclave of Nakhchivan is bound by Armenia to the north and east, Iran to the south and west, and has an 11 km long border with Turkey in the north west.
The Azerbaijan Democratic Republic proclaimed its independence in 1918 and became the first democratic state in the Muslim-oriented world. The country was incorporated into the Soviet Union in 1920 as the Azerbaijan Soviet Socialist Republic. The modern Republic of Azerbaijan proclaimed its independence on 30 August 1991, prior to the official dissolution of the USSR in December 1991. In September 1991, the Armenian majority of the disputed Nagorno-Karabakh region seceded to form the Republic of Artsakh. The region and seven adjacent districts outside it became de facto independent with the end of the Nagorno-Karabakh War in 1994. These regions are internationally recognized as part of Azerbaijan pending a solution to the status of the Nagorno-Karabakh, found through negotiations facilitated by the OSCE.
Azerbaijan is a unitary semi-presidential republic. The country is a member state of the Council of Europe, the OSCE and the NATO Partnership for Peace (PfP) program.