Air Ambulance Austria
Air Critical Care provides patients with safe and reliable repatriation worldwide and throughout the country. From to and every region throughout Austria, Air Critical Care offers the highest level of care and licensed medical crews to care for your loved one or patient.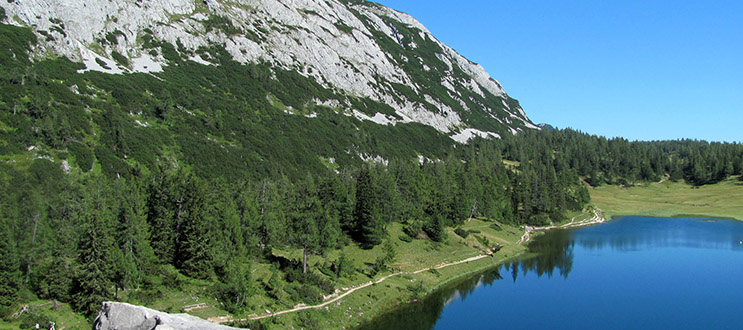 Air Medical Transport Services
Our first class air medical transport services include our "personal touch" which is our way of saying nothing is too much to ask. We offer complete bedside-to-bedside services, including ground ambulance transportation to and from the airports and facilities. We accept patients from the most basic level of service to critical care cases and provide medical crews who never leave their side to ensure the highest level of care for our patients and their families.
ONE CALL does it all. Let us handle all your worries. CALL 1-800-550-1025
OUR "PERSONAL TOUCH" means we take care of everything for you, just like family.
FIRST-CLASS CARE is provided by Air Critical Care from bedside-to-bedside.
FULLY EQUIPPED Air Fleet, Medical Professionals, Transport Coordinators, Pilots.
Message from the Medical Director
Dr. Blane M. Crandall
Medical Director and Specialist in Internal Medicine
We are extremely proud of the pioneering service we have built and wish to offer you the highest standard of care in the industry during your transport.
About Austria
Austria ( ( listen), ; German: Österreich [ˈøːstɐraɪç] ( listen)), officially the Republic of Austria (German: Republik Österreich,  listen ), is a federal republic and a landlocked country of over 8.8 million people in Central Europe. It is bordered by the Czech Republic and Germany to the north, Hungary and Slovakia to the east, Slovenia and Italy to the south, and Switzerland and Liechtenstein to the west. The territory of Austria covers 83,879 km2 (32,386 sq mi). The terrain is highly mountainous, lying within the Alps; only 32% of the country is below 500 m (1,640 ft), and its highest point is 3,798 m (12,461 ft). The majority of the population speaks local Bavarian dialects of German as their native language, and German in its standard form is the country's official language. Other local official languages are Hungarian, Burgenland Croatian, and Slovene.
Austria is a parliamentary representative democracy comprising nine federal states. The capital and largest city, with a population exceeding 1.8 million, is Vienna. Other major urban areas of Austria include Graz, Linz, Salzburg and Innsbruck. Austria is consistently ranked as one of the richest countries in the world by per capita GDP terms. The country has developed a high standard of living and in 2014 was ranked 21st in the world for its Human Development Index.