Air Ambulance Palmdale, CA
Air Critical Care has proven itself to be the worldwide leader in air ambulance services, providing air medical flight and ground repatriation both to and from Palmdale, CA.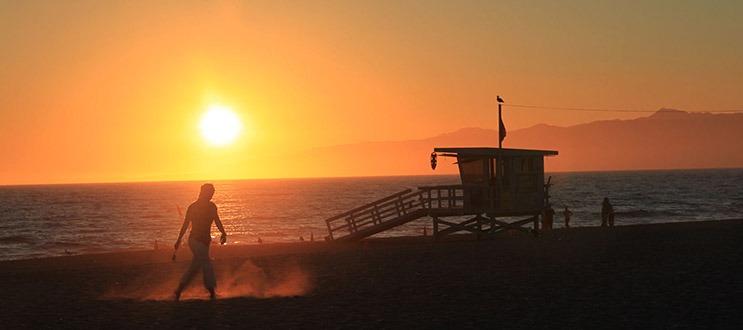 Air Medical Transport Services
Our industry-leading air medical transport services are also appreciated for the "personal touch" we offer patients and families, our little way of saying that there is nothing you can't request. Accompanying the personal touch, you'll find our complete bedside-to-bedside services, which offer medical flights and ground ambulance transportation to and from health facilities and airports. We take on patients of all kinds, from those who require the most basic level of air ambulance service to those in need of critical care. Most importantly, we employ medical crews who will never leave the patients' side, guaranteeing that both patients and their families are always receiving the very highest level of care.
Just give us ONE CALL, and we'll take it from there. CALL 1-800-550-0674.
Get to know our "PERSONAL TOUCH," where we take care of everything for you, just like a family does.
Our FIRST-CLASS CARE is bedside-to-bedside.
For medical flights, Air Critical Care provides a FULLY EQUIPPED Air Fleet, Transport Coordinators, Medical Professionals, and Pilots.
About Palmdale, CA.
Palmdale is a city in the center of northern Los Angeles County in the U.S. state of California. The San Gabriel Mountains separate Palmdale from the City of Los Angeles.
On August 24, 1962, Palmdale became the first community in the Antelope Valley to incorporate. 47 years later, in November 2009, voters approved making it a charter city. Its population was 152,750 at the 2010 census, up from 116,670 at the 2000 census. Palmdale is the 33rd most populous city in California. In 2013, the Palmdale / Lancaster urban area had an estimated population of 513,547.
History
Palmenthal (the first settlement of Palmdale) 1886 to 1913
"Palmenthal", the first European settlement within the limits of Palmdale, was established as a village on April 20, 1886, by westward Lutheran travelers from the American Midwest, mostly of German and Swiss descent. According to area folklore, the travelers had been told they would know they were close to the ocean when they saw palm trees. Never actually having seen palm trees before, they mistook the local Joshua trees for palms and so named their settlement after them. (Palmenthal is German for Palm Valley.) According to David L. Durham Joshua trees were sometimes called yucca palms at the time, which was the reason for the name. The village was officially established upon the arrival of a post office on June 17, 1888.
By the 1890s (soon after the last of the indigenous antelopes, which the valley was named after, had died) farming families continued to migrate to Palmenthal and nearby Harold to grow grain and fruit.