Air Ambulance Palmdale, CA
Air Critical Care has proven itself to be the worldwide leader in air ambulance services, providing air medical flight and ground repatriation both to and from Palmdale, CA.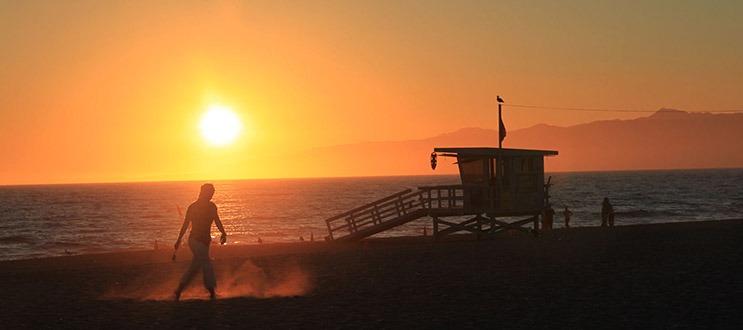 Air Medical Transport Services
Our industry-leading air medical transport services are also appreciated for the "personal touch" we offer patients and families, our little way of saying that there is nothing you can't request. Accompanying the personal touch, you'll find our complete bedside-to-bedside services, which offer medical flights and ground ambulance transportation to and from health facilities and airports. We take on patients of all kinds, from those who require the most basic level of air ambulance service to those in need of critical care. Most importantly, we employ medical crews who will never leave the patients' side, guaranteeing that both patients and their families are always receiving the very highest level of care.
Just give us ONE CALL, and we'll take it from there. CALL 1-800-550-0674.
Get to know our "PERSONAL TOUCH," where we take care of everything for you, just like a family does.
Our FIRST-CLASS CARE is bedside-to-bedside.
For medical flights, Air Critical Care provides a FULLY EQUIPPED Air Fleet, Transport Coordinators, Medical Professionals, and Pilots.
Air Ambulance & Long Distance Medical Transport Service Areas